So, October the 1st is an exciting date yet again – For the sixth year consecutively I've been awarded the prestigious Microsoft MVP award.
For any new readers, that means in essence the following (quoted from Microsoft.com: http://tz.nu/1g4eNSp )
[blockquote]The Microsoft Most Valuable Professional (MVP) Award is our way of saying thank you to exceptional, independent community leaders who share their passion, technical expertise, and real-world knowledge of Microsoft products with others. It is part of Microsoft's commitment to supporting and enriching technical communities. Even before the rises of the Internet and social media, people have come together to willingly offer their ideas and best practices in technical communities.
At Microsoft, we recognize the vital role these individuals play in the adoption and advancement of technology—and in helping our customers do great things with our products. This was the inspiration for the Microsoft MVP Award. Nearly two decades ago, we awarded 37 technical community leaders as MVPs.
Today, there are more than 4,000 MVPs worldwide. They represent more than 90 countries, speak over 40 languages, answer more than 10 million questions a year, and are awarded in almost 90 Microsoft technologies—reflecting the breadth of our products and our global communities.[/blockquote]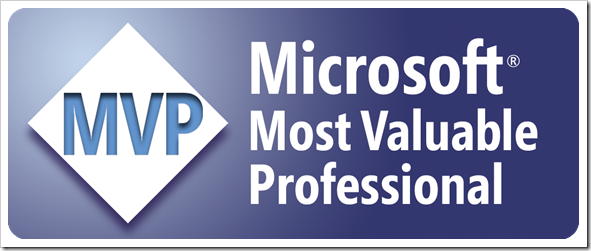 Six years and counting
Wow, what a journey.
I still remember the first time I received the Microsoft MVP award. It was October 1st 2008 (sorry, lost all the hundreds of comments from that post in the migration :( ). I joined ranks with my friend Göran Husman as the second ever Microsoft MVP in Sweden in the area of SharePoint.
It was huge, well at least for me. It was the start of a long and (evidently) awesome journey where I got to meet with some of the best and most skilled people on my topic of interest, SharePoint. Heading on over to Redmond to visit Microsoft HQ and meet the guys who's actually building the stuff we're working on, that was huge and impacted me a lot. New connections, new friends, new experiences and new skills.
To conclude this short post, I'd just have to say: Thank you Microsoft and thank you the SharePoint Community that's ever growing bigger and stronger. You're all awesome!
Cheers,
Tob.