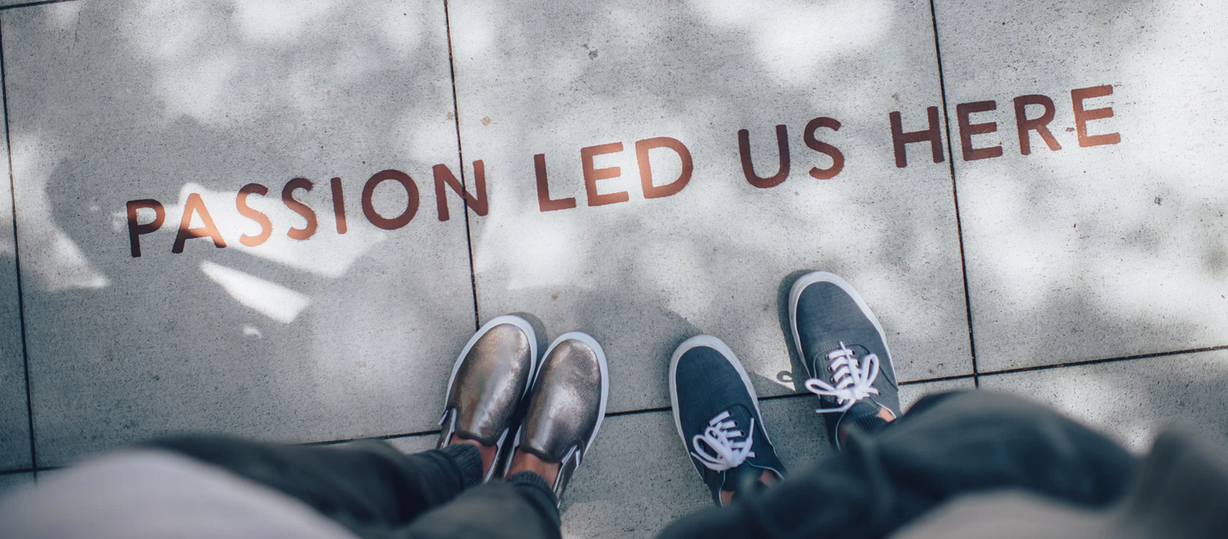 I just announced my departure from Rencore. An update will follow here shortly.
The short story about me:
13-year recipient of the Microsoft MVP award for my efforts in the Azure, Office 365, and SharePoint communities. The first award was in 2008 and has been consecutively renewed until 2022 when I decided to opt-out of the program.
Co-founder and co-host of the Ctrl+Alt+Azure podcast.
Recognized blog as a Top 50 Azure Blogs to follow worldwide, by FeedSpot.
Recognized as a Top 10 Azure Influencer in 2019 and 2020, by Whizlabs.
Recognized several years as a Top 25 SharePoint Influencer and  Top 25 Office 365 Influencer.
Co-founded and organized the Sweden SharePoint User Group over 10 years from 2007-2017.
Founded, developed, and launched two small product businesses in the SharePoint space. These are now discontinued, and the products are integrated into new vendors' toolboxes.
Connect
I'm happy to connect - drop me a line!
Header photo by Ian Schneider on Unsplash
---