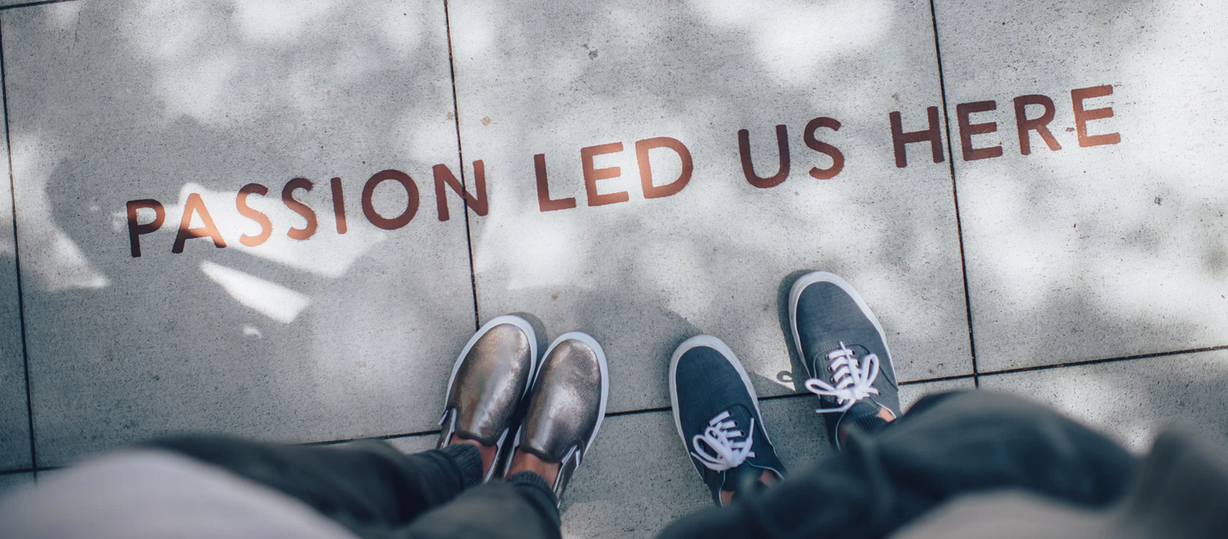 Since July 2022, I work at Microsoft.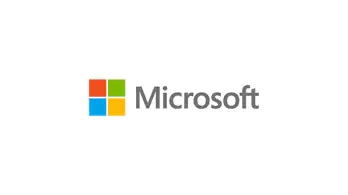 The short story about me:
I work with best practices and architectures for Azure.
I was a Microsoft MVP for 13 years (2008-2022), until I decided to join Microsoft full-time.
I'm the co-founder and co-host of the Ctrl+Alt+Azure podcast.
This blog has been recognized as a Top 50 Azure Blogs to follow worldwide, by FeedSpot.
I have been recognized as a Top 10 Azure Influencer in 2019 and 2020, by Whizlabs.
I was recognized several years as a Top 25 SharePoint Influencer and Top 25 Office 365 Influencer.
I co-founded and organized the Sweden SharePoint User Group for over 10 years from 2007-2017.
Founded, developed, and launched two small product businesses in the SharePoint space. Those products are now discontinued and are part of other vendors' toolboxes.
During my years, I have been a Microsoft Certified Trainer and delivered in-classroom training to thousands of students in person. I also designed many training courses that were delivered by others.
Connect
I'm happy to connect - drop me a line in any of the channels above!
---