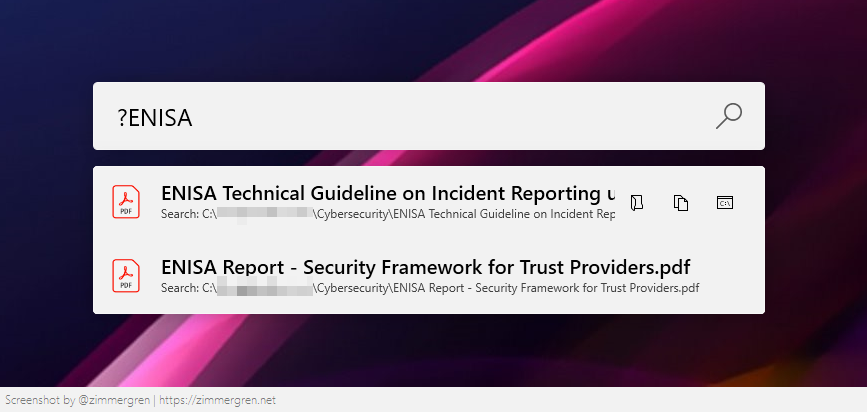 In recent remote calls while sharing my screen, I've been asked about the productivity tools I'm making use of to quickly search, calculate, or launch apps. I'm making use of "Microsoft PowerToys". Microsoft PowerToys is a set of utilities for power users to tune and streamline their Windows 10 experience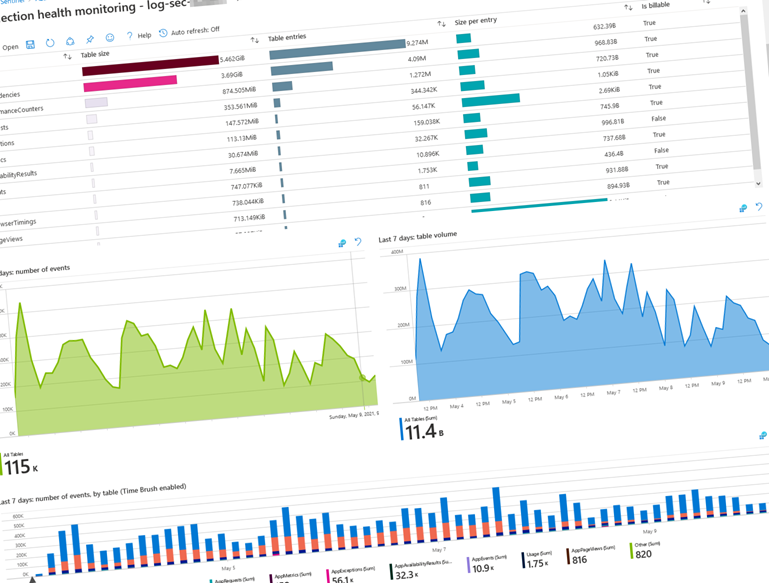 With Microsoft's built-in workbook template in Azure Sentinel, named "Data collection health monitoring", we can visualize the data ingestion and quickly understand our workspaces and the data we have.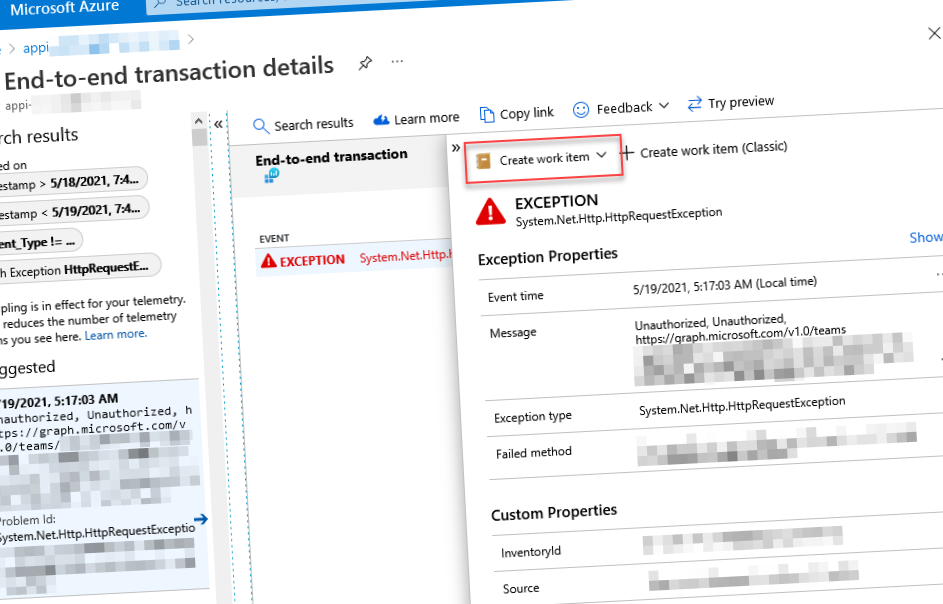 When operating distributed applications it can be a lot of work if you want to copy error details into tickets and work items for your teams to look at. In this post we're taking a quick look at how we can quickly send specific log entries from Application Insights over to Azure DevOps or GitHub.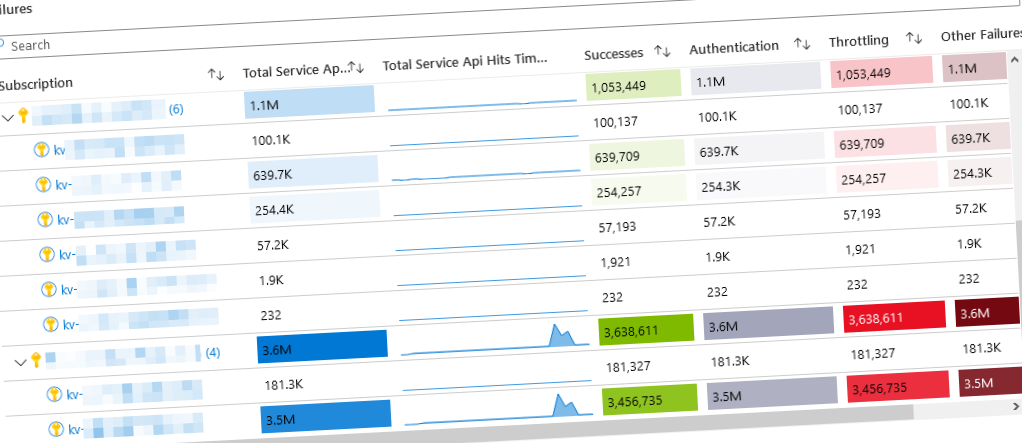 Microsoft's Azure Key Vault Security workbook helps you structure the explorations of sensitive operations in your Azure Key Vaults. Using this workbook, we can cut the diagnostic and troubleshooting time down by a lot.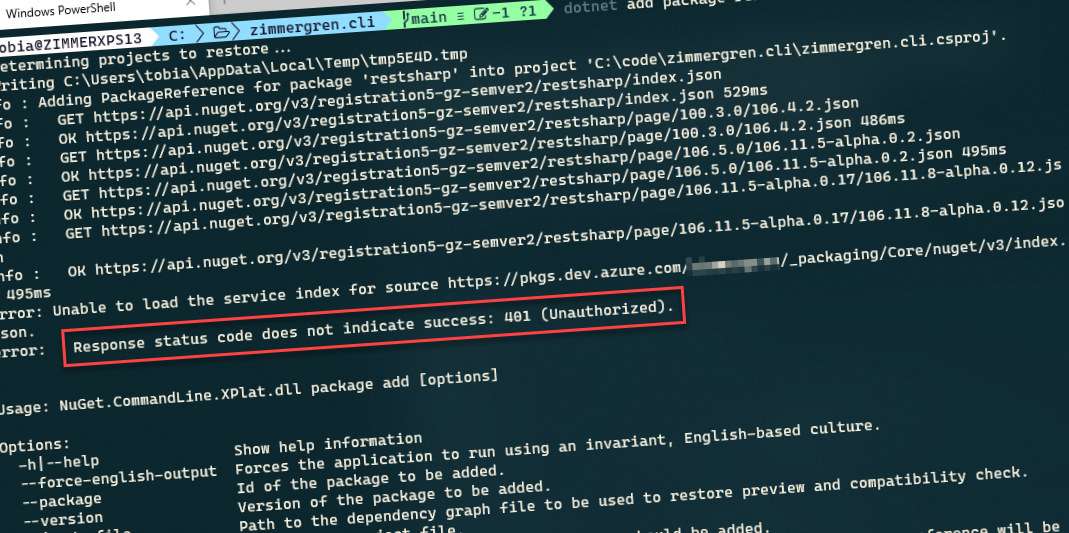 Setting up an entirely new project and getting things off the ground is usually the quickest part of our development process for a project. However, not its not uncommon to stumble into various issues with NuGet, if you're a dotnet dev. Something I've ran into several times is when running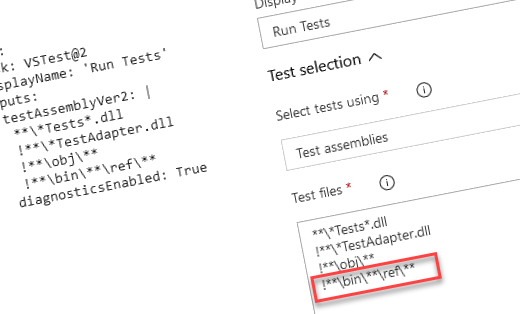 I recently upgraded some projects to .NET 5 from the previous .NET Core 3.x versions I had running. My projects utilize xUnit, and I run them from Azure DevOps. However, when I upgraded my projects, and modified the build definition accordingly with the latest NuGet installer, and the latest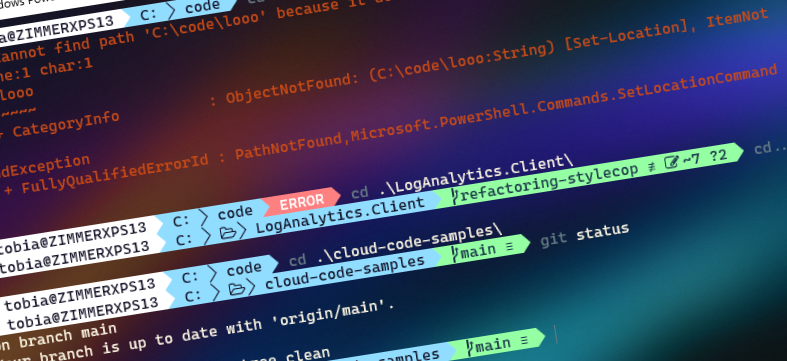 If you really want to improve the Windows Terminal experience, and enhance the visual aids when you're navigating and working with command lines like Git, then this is for you. Easily install and configure oh-my-posh and a custom NerdFont, and you're off to an amazing Windows Terminal journey.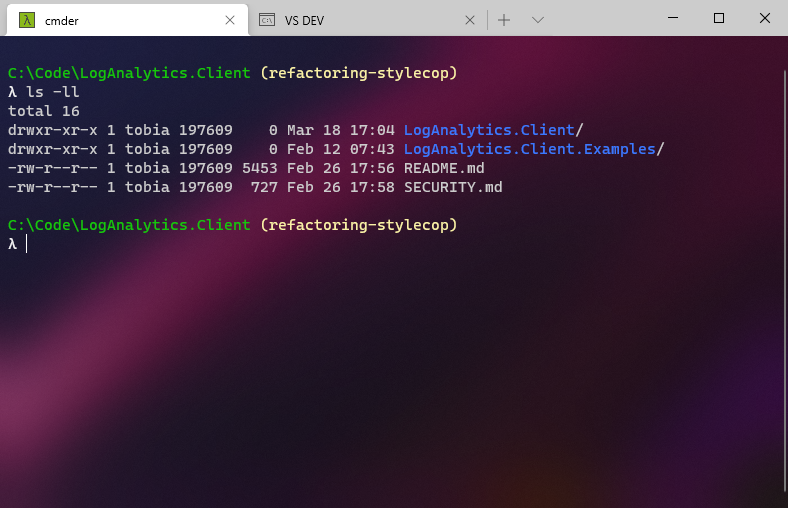 I received questions about my Windows Terminal experience. Particularly someone asked how to configure the use of third-party terminals inside of the Windows Terminal experience. Let's take a look at two example: cmder, and Visual Studio Developer Command Prompt.