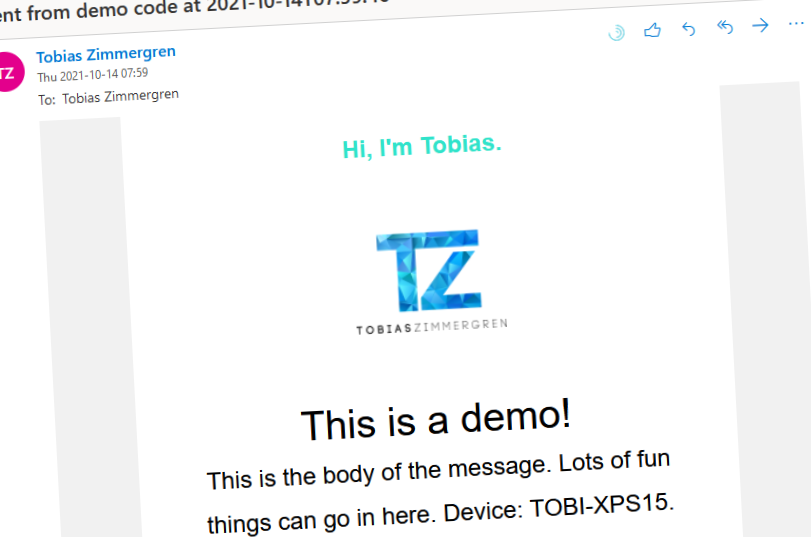 Sending e-mails from custom applications and integrations in the cloud is relatively easy. In this post, we'll check out some use cases, and an easy way to set up the basic configuration and code for allowing our applications to send e-mails using the Microsoft Graph.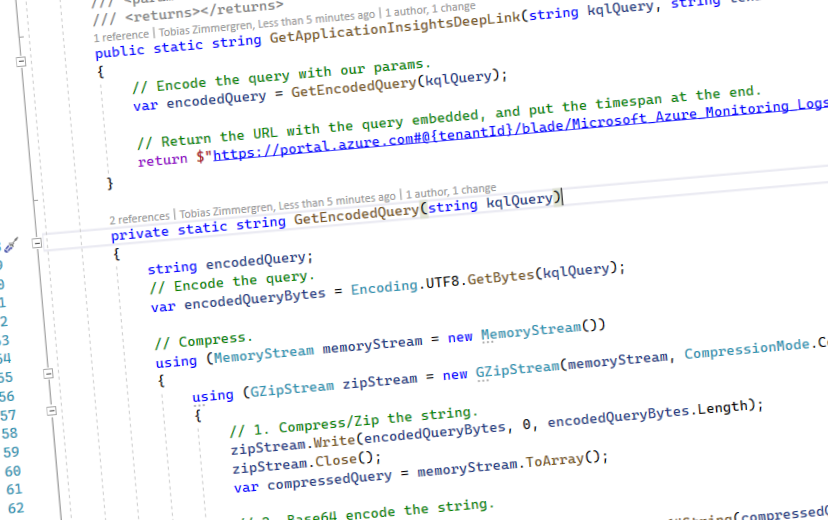 For a while, I've wanted to craft deep links (direct links) to queries in Azure Monitor. Either directly to Log Analytics workspaces or to Application Insights resources I have. I have plenty of use cases for this, but most notably is the fact that we want to easily share queries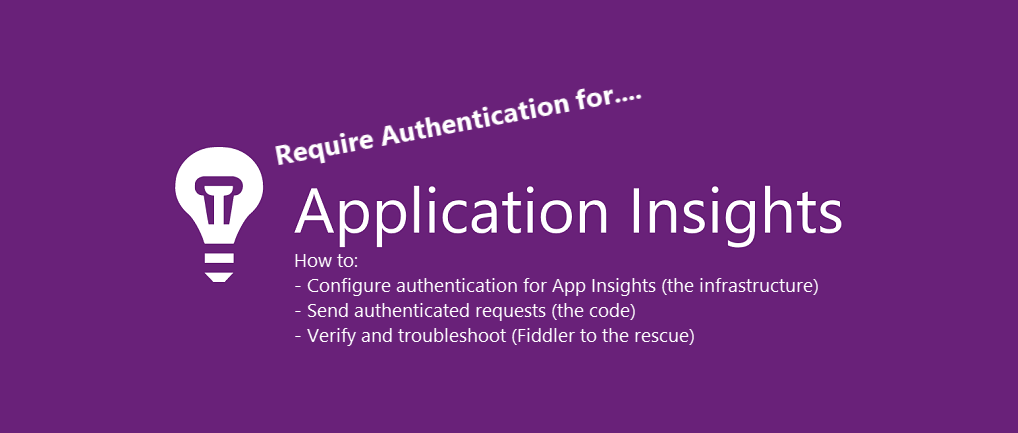 Microsoft recently announced the capability, and public preview, of authenticated requests to Application Insights. This is an important update for a wide range of reasons. In this post, we'll explore how to configure your Application Insights instance to reject requests that aren't authenticated and with the correct authorization, and also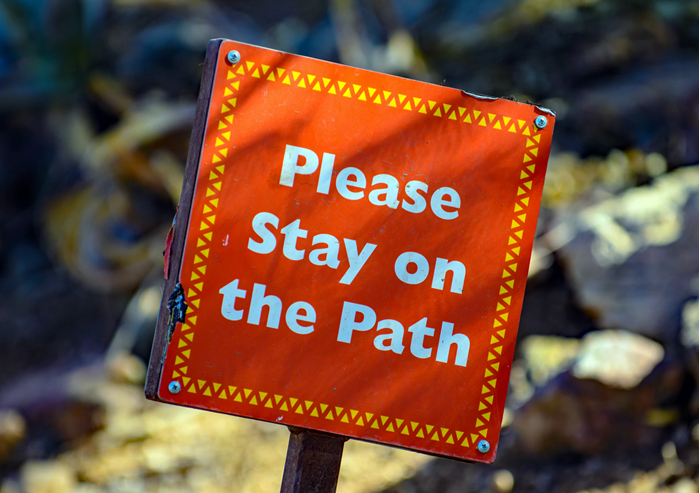 Wading through organizational change can be a challenge. Critical aspects of some of the challenges I've faced lately are security and compliance, and how to stay on top of sensible practices that can be applied across your organization. While there are great built-in capabilities and tools provided by Microsoft -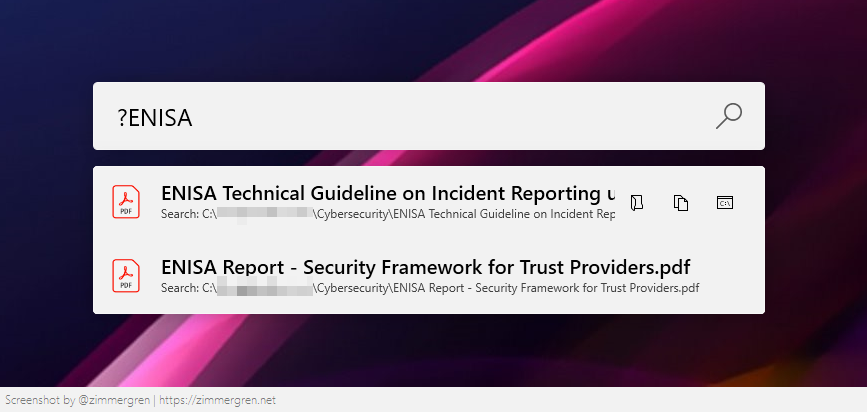 In recent remote calls while sharing my screen, I've been asked about the productivity tools I'm making use of to quickly search, calculate, or launch apps. I'm making use of "Microsoft PowerToys". Microsoft PowerToys is a set of utilities for power users to tune and streamline their Windows 10 experience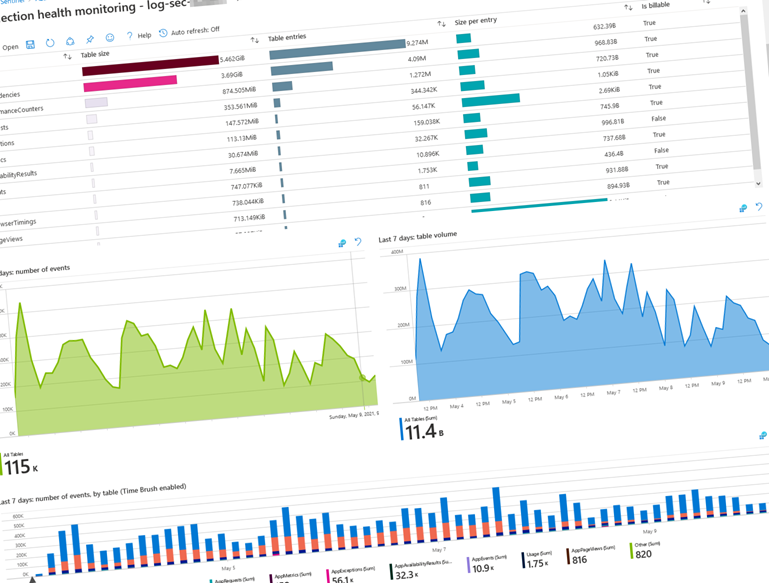 With Microsoft's built-in workbook template in Azure Sentinel, named "Data collection health monitoring", we can visualize the data ingestion and quickly understand our workspaces and the data we have.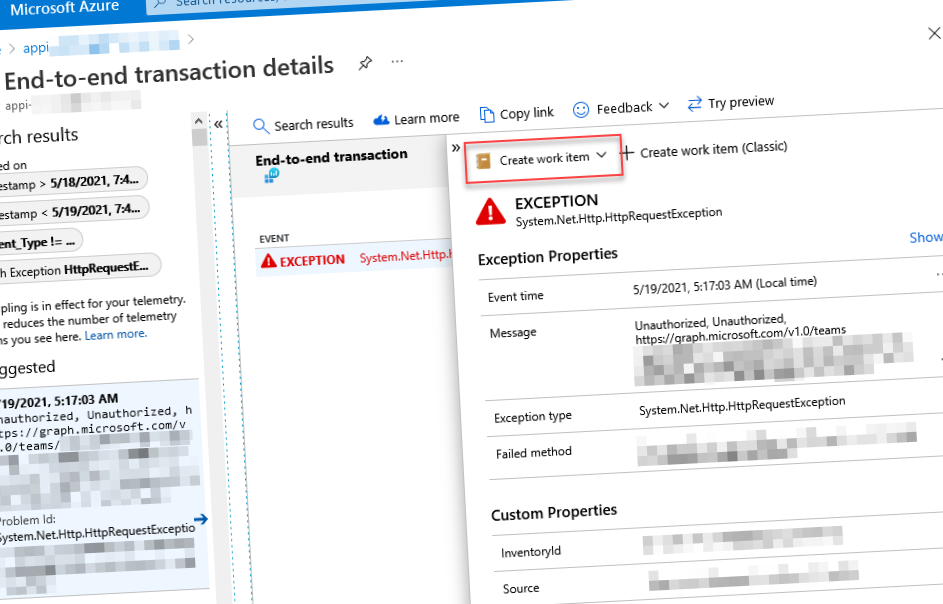 When operating distributed applications it can be a lot of work if you want to copy error details into tickets and work items for your teams to look at. In this post we're taking a quick look at how we can quickly send specific log entries from Application Insights over to Azure DevOps or GitHub.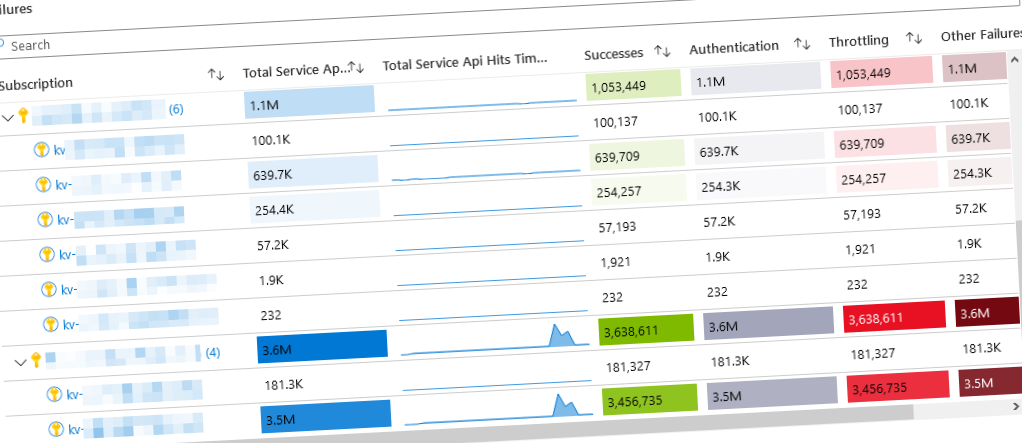 Microsoft's Azure Key Vault Security workbook helps you structure the explorations of sensitive operations in your Azure Key Vaults. Using this workbook, we can cut the diagnostic and troubleshooting time down by a lot.