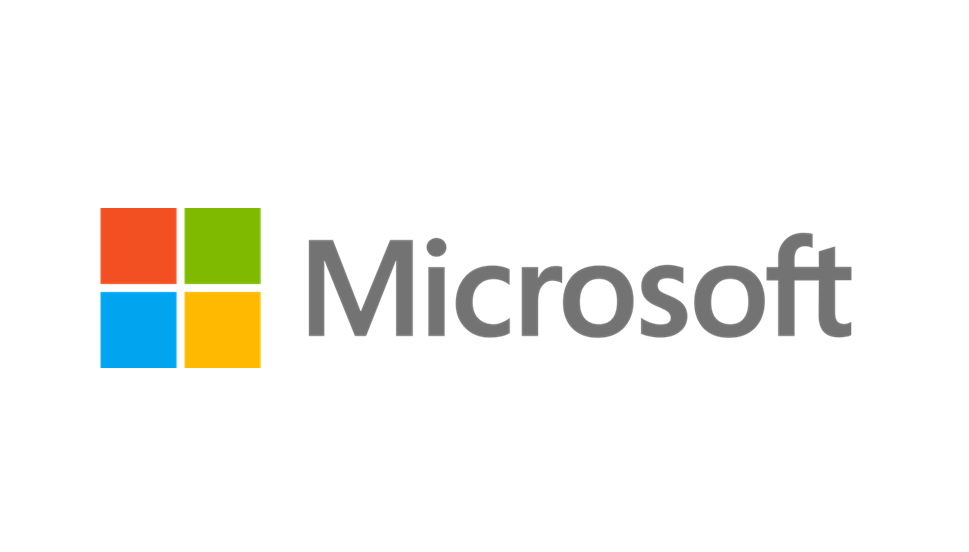 ---
The cat is out of the bag. Recently, I mentioned that I left Rencore. Today, I'm announcing that I've taken a step towards a childhood dream - working at Microsoft.
I have moved into a new role and will be shifting my direction slightly.
In July 2022, I joined Microsoft as a Senior Content Developer, where I will be guiding customers to connect the dots and build solutions across services in Azure. More on that below.
How did I end up here?
Someone recently asked me "why now". I don't think there is a simple answer here 🙂
Timing 🕰️
After the pandemic, many organizations opened the door to hiring talent remotely. I believe this could contribute, as I have been working remotely for eight years, and I will continue to do that in the future.
Bucket list 📃
Growing up and throughout my career, I've always contemplated what it would be like to join Microsoft. The company I looked up to as I grew up, often thinking, "One day, I will work for Microsoft". That day recently came!
Opportunities to learn 🎓
If there is one thing I want to keep doing all my life, it's learning new things. Soft skills, tech skills, people skills, leadership, strategy, and more. I think there will be a lot of learning and eye-opening moments within Microsoft, and I am looking forward to it.
Opportunity for growth 📈💡
Like many of you, I look for growth. But growth comes in different shapes and sizes for everyone. For me, it's coupled with learning. None of us hold the answers to everything - but seeking to learn is essential. I think this fits perfectly into the Microsoft growth mindset. I can continue to change, learn, and grow together with Microsoft.
Moving forward, I have a lot to learn, and it is with a great dose of humility I am looking ahead for what's next.
Retiring from the Microsoft MVP program
It has always motivated me to help others achieve more, for instance, through sharing my experiences in presentations and written guidance, as well as in user groups and (previously) public speaking engagements.
I received the Microsoft MVP award for 13 years consecutively since 2008. Today marks an end to that era. Since you can't be a Microsoft MVP when you join Microsoft, I opted-out of the program and will put that badge of honor on the shelf of memories as I create new memories on "the inside".
Initially, I was awarded the Microsoft MVP award in 2008 for my efforts in blogging and speaking at conferences in the SharePoint Community, where I also met many friends over the years. In the last seven years, I completely changed my focus to Azure and was awarded the Microsoft MVP award in the Azure category.
With many great memories and new friends that I made over the years, I will look back at my time as a Microsoft MVP with one thing in mind: people. To me, the MVP program was all about the people I got to know and could collaborate with, and I have made good friends for life - thank you for everything you do for the global communities. 🙏❤️
What will I do at Microsoft?
I will use my experience and skills to contribute to the strategy and content for Azure Architecture Center, Azure Well-Architected Framework, Cloud Adoption Framework, and more.
I will bring a big portion of my attributes into the teams I will work with and am looking forward to collaborating with everyone on the inside, as well as continue to nurture my connections with partners and the wider Microsoft and Azure communities.
Here's to learning, growth, challenges, and opportunities in the coming decade. 🍵🙏
---