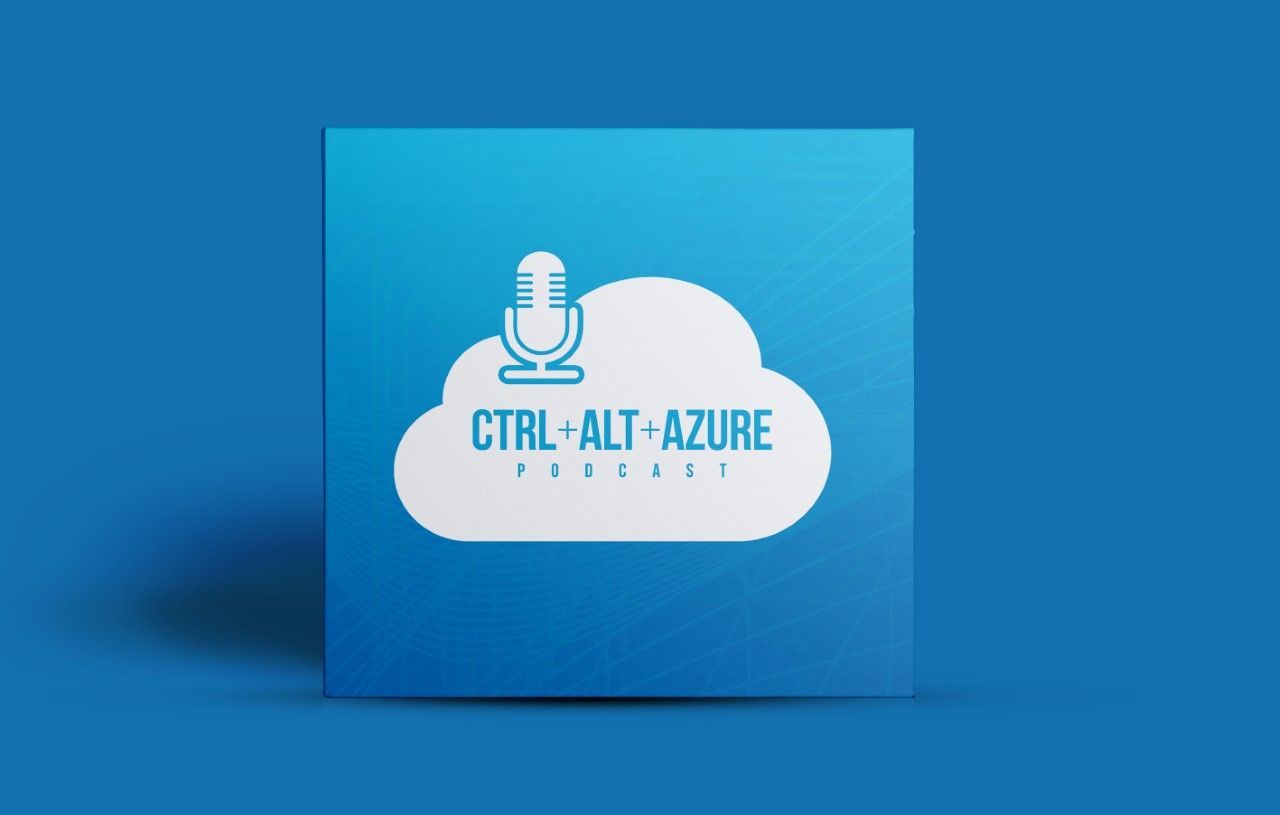 We just launched an Azure Podcast
---
Hooray! Today is an exciting day for me. We just launched a new podcast named Ctrl+Alt+Azure, which you can find here: ctrlaltazure.com.
I'm co-hosting this with my friend and fellow Microsoft MVP for Azure, Jussi Roine. Here we are, casually looking relaxed in an atypical scandinavian style.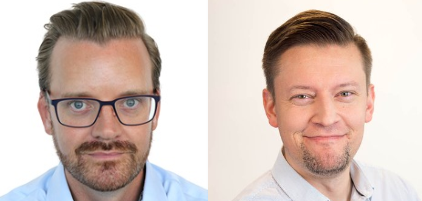 We even designed a fancy logo for the new podcast. I'm sure everything will be awesome with a logo like that.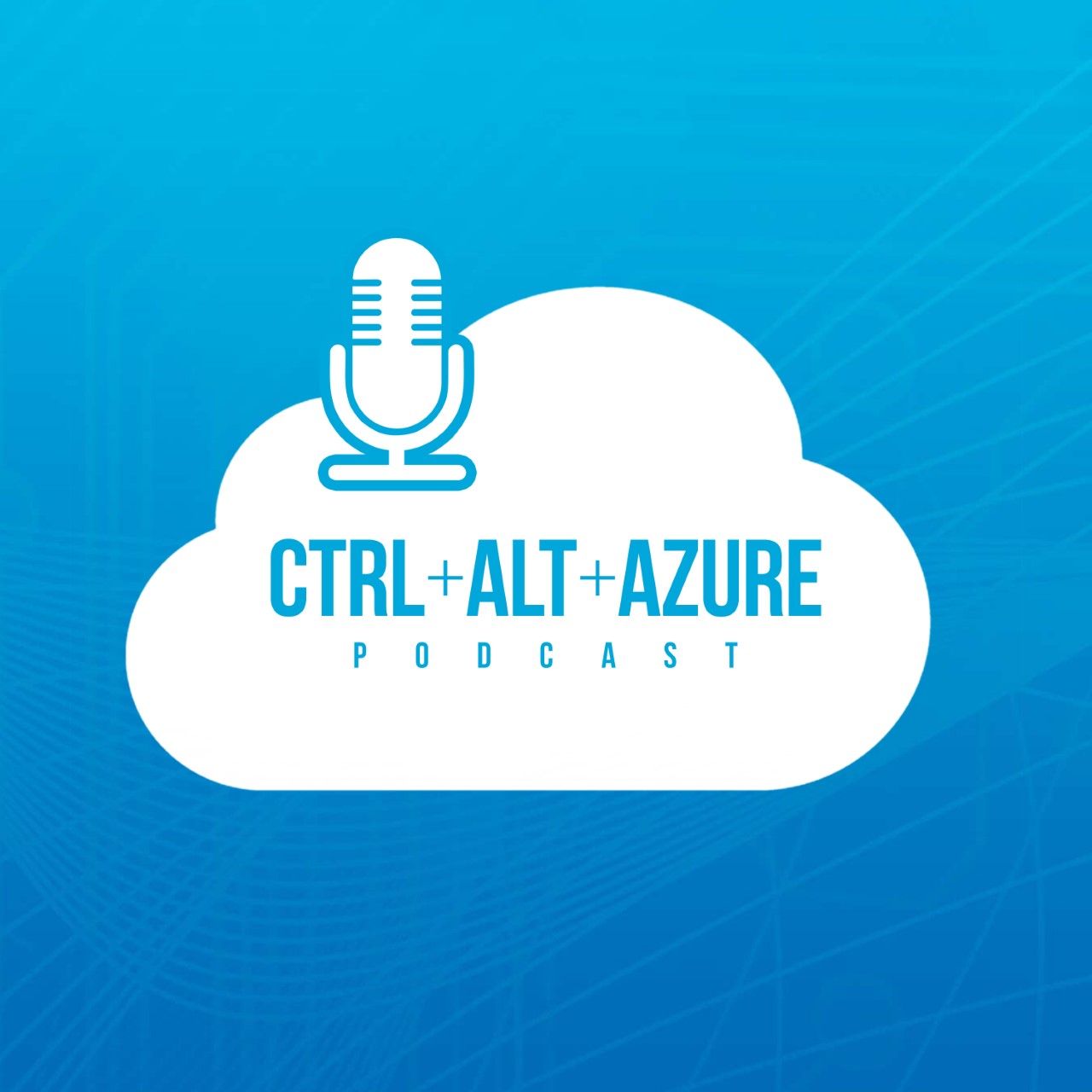 Background story
In recent year(s) I've been in semi-regular contact with Jussi over "virtual coffee calls", talking about various ideas and technologies, where anything-cloud has been a recurring topic.
We both have worked a lot with Microsoft Azure, and realized it'd be fun to record our calls instead of just having a cup of coffee, sync ideas and then part ways.
This is where the seed of the Ctrl+Alt+Azure podcast came to life.
Today, we've finally made the first episode available in your favorite channels, and more are coming soon.
Listen
We've made the show available in all the common platforms and places, and directly via the podcast website on ctrlaltazure.com.
We're working on adding it to more directories, but for now we're already available here:
Before you ask about "iTunes", we've submitted the podcast, but apparently it can take quite some time (10 business days in some cases) before the podcast is approved and synchronized. Meanwhile, you can listen to it from any of the previously mentioned platforms, or directly on ctrlaltazure.com.
Summary
I'm excited about this collaboration. It's truly a "by the community, for the community" type of effort that we both felt was a natural step out of our coffee-calls and into a wider audience that can have fun along with us.
Tag along, ask questions, request topics or anything else - you can reach us by using "thehosts" @ "ctrlazure.com" for anything related to the show.
We are also on Twitter as @ctrlaltazure
Thanks, and see you in the cloud(s).
---