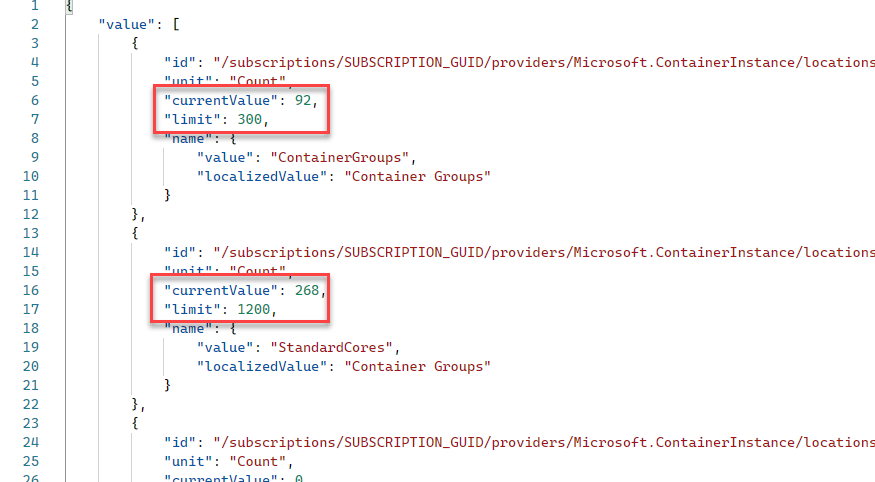 Using the Azure management APIs to list Azure Container Instance usage helps us understand how close to the limits we are!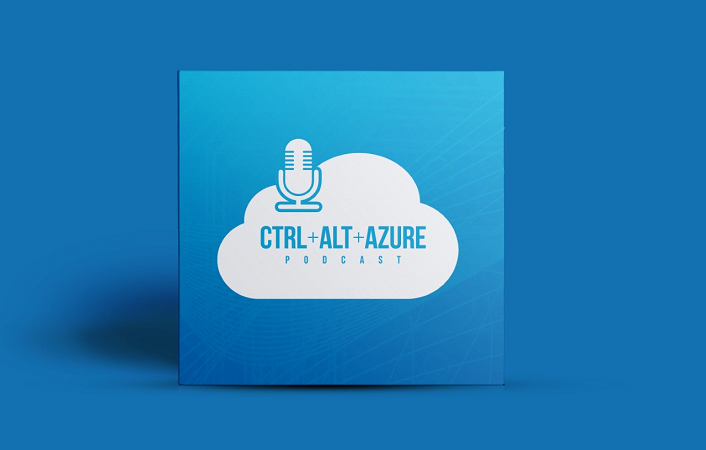 We take our frequent look at the recent Azure Updates. This week we find updates on Azure Key Vault, Microsoft Defender, infrastructure, and also Azure Machine Learning! Jussi also asks Tobi an unexpected question. This episode is sponsored by ScriptRunner. Show notes Show links Automated key rotation in Azure Key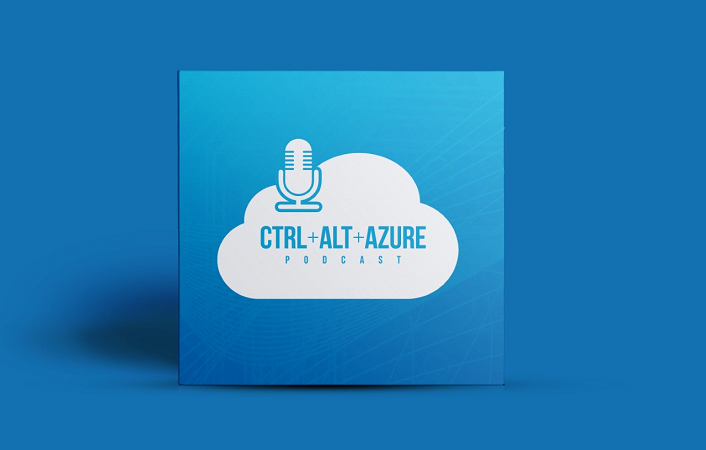 This week, we focus on the Azure Load Testing service. Now that the Visual Studio-based load testing is deprecated, we finally have a new capability in Azure to run our load tests in a cloud-native way. How does it work, and why do we need Java for this? Also, Tobi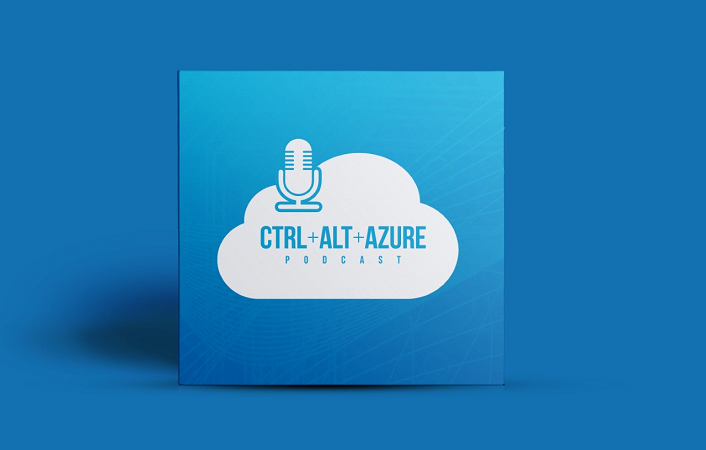 A few episodes ago, we discussed the different options for running your compute workloads in Azure. In this episode, we take a look at the options for running containers in Azure. We also dissect the process of migrating a Windows-based app to a Windows container. Jussi asks Tobi an unexpected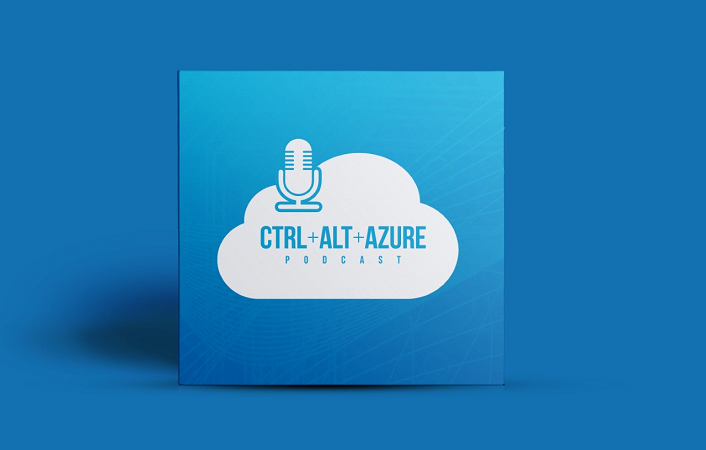 Zero Trust is a big topic, and today we take a deeper dive into what it is, what's involved, and why you should care. We talk about the relevant Azure security services, what Zero Trust truly is, and what the maturity model includes. Also, Tobi asks Jussi an unexpected question.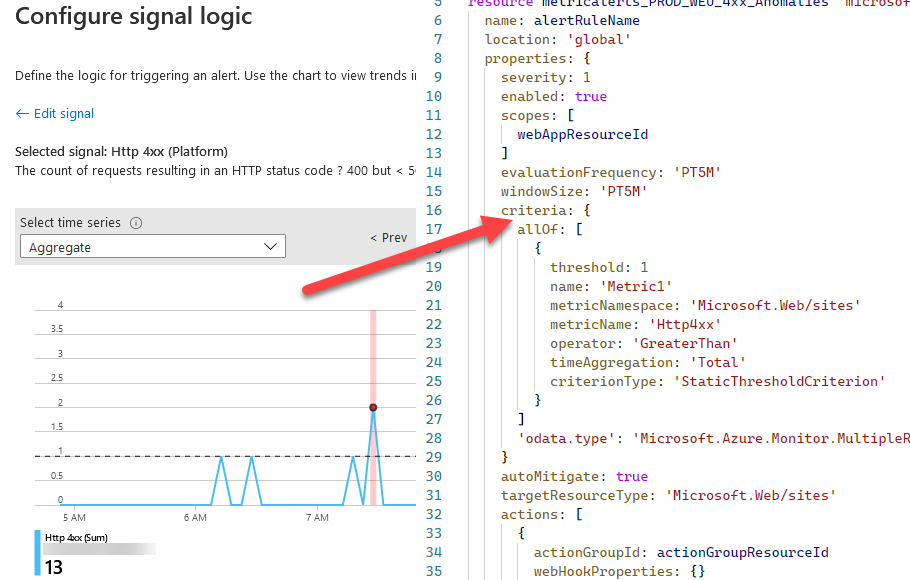 Previously, I wrote a well-received popular blog post about Getting started with Azure Bicep. In that post, I also explained how you could automatically convert your JSON ARM templates into Bicep using the Bicep CLI. Regularly, I see new Bicep templates and other code being shared - but seldom the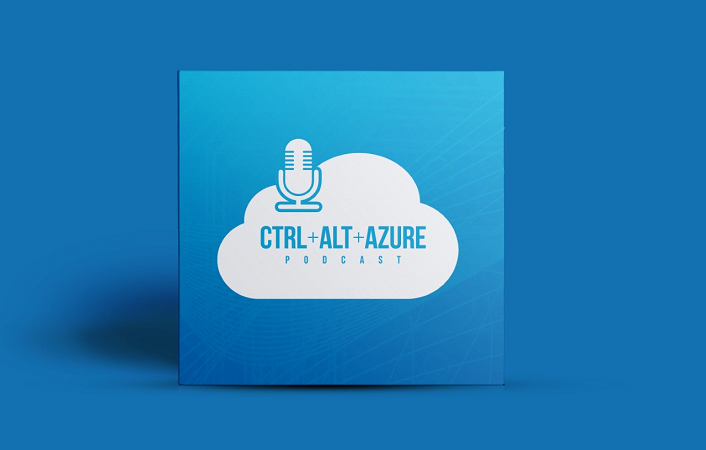 This week, we take our regular look at the recent Azure updates. What's new, and what's exciting? We talk about security updates, updates to AKS, infrastructure changes, and also Kerberos! Jussi asks Tobi an unexpected question. This episode is sponsored by ScriptRunner. Show notes Show links Felt (mug) coasters we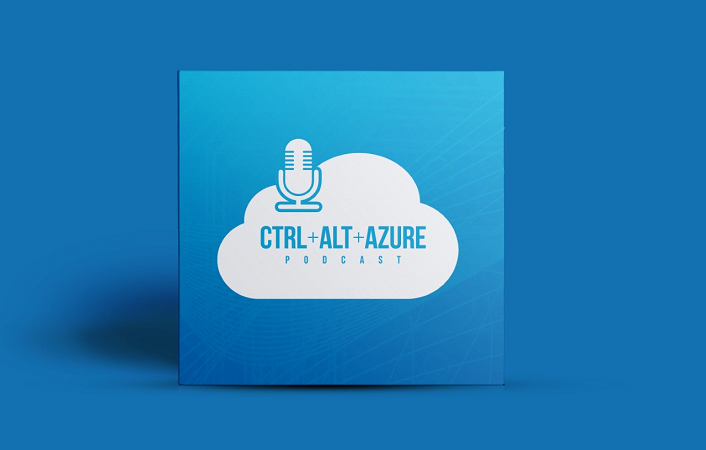 This week we'll talk about the numerous different Azure compute services. How do you know which one to choose and when? Perhaps there's a decision tree, or alternatively, you select the one you're most familiar with? We talk about the options, scalability, and moving from legacy to modern platforms. Also,