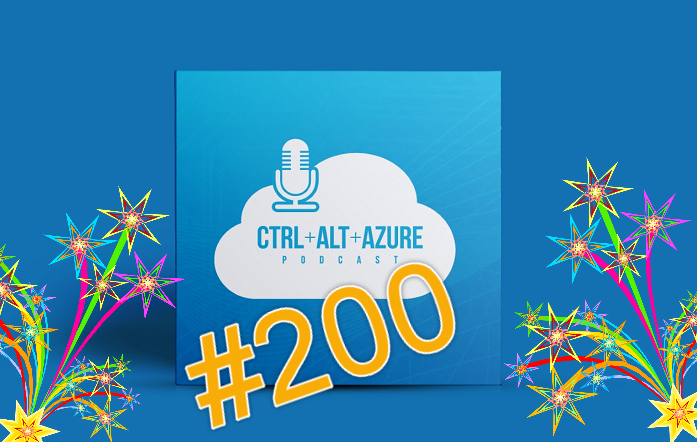 Celebrating 200 episodes of the Ctrl+Alt+Azure podcast
---
Table of Contents
Wow. We've been running the Ctrl+Alt+Azure podcast for almost four years and just passed our 200th episode. Since the podcast's inception, we have published one episode every Wednesday at 3 pm CET (6 am PT).
Before diving into the details of my celebrations here, I want to say "Thank you!" to everyone who tunes in weekly and keeps us motivated.
I also want to say "Kudos and thank you" to Jussi Roine, my co-host. We're having a great time together building the show. It wouldn't be possible without our great collaboration 🥳
Journey of 200 episodes
Reflecting on the last four years of producing this podcast, I want to reminisce on some milestones, feedback, and favorite episodes.
The humble beginnings
In October 2019, we launched our very first episode. 001 - Let's talk about Azure Key Vault. It was a great success in the stats and the comments we received from new listeners.
The episode was very well received, which sparked further motivation to do something valuable for the community.
Returning to the original stats, we had ~1,000 listeners in the first 30 days. Since that day, it's been growing monthly for four years. 🙏
To hear more about our thoughts on starting the podcast, check out our initial blog posts on that topic:
Milestones along the way
The feeling was great when we passed these milestones:
By the time we reached our 100th episode, the audience growth was beyond our imagination. Reaching our 200th episode, the growth continued and we're more motivated than ever!
As a final milestone, we saw some really inspiring data from Spotify in 2022: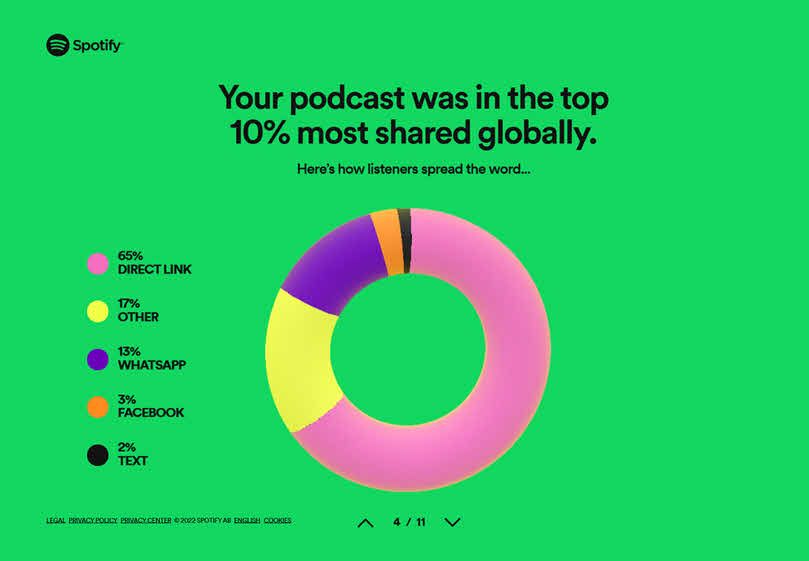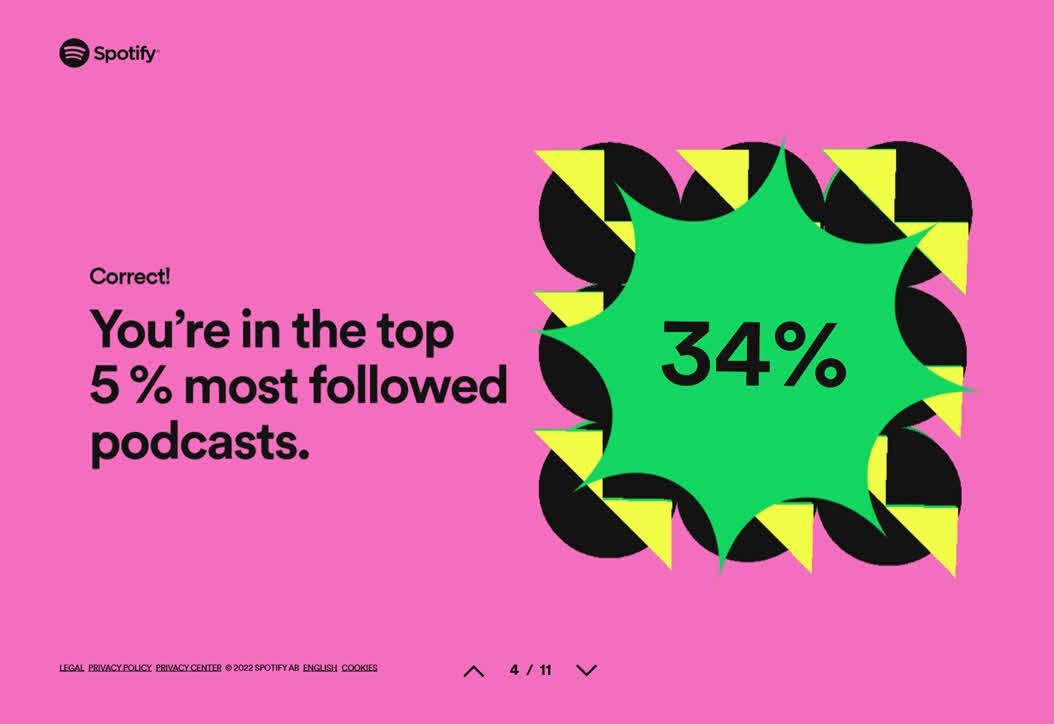 Feedback and community
We have a feedback form here, which you can also reach from the website in the top navigation.
Driving engagement and collecting feedback will always be essential for us, and if you have thoughts or ideas or want to appear as a guest, let us know!
Reach out through the form or directly to either myself or Jussi.
A few favorite episodes
Most episodes are fun to record - I want to highlight just a few selections.
The Azure Well-Architected Framework episodes
We published five Microsoft Azure Well-Architected Framework episodes covering each core pillar.
These were fun, and I've relied on them a lot - if you don't know what they are, tune in below:
Artificial Intelligence (AI)
It's no surprise to anyone that AI is the new kid on the block, and one of the hottest topics right now. These episodes are usually popular with the audience, and here are some of my picks:
Gratitude
First, thank you again, Jussi, for our incredible collaboration on this podcast. It wouldn't have been a wild success without our great partnership.
Thank you to all the guests who wanted to attend the show over the years. We hope to enable and empower more people to get their opinions across as guests on the podcast - thank you all who wanted to come and share with us!
Most important, however, are our listeners. You make this worthwhile, and you motivate us to keep going. We're so glad you enjoy what we're sharing and are happy to keep doing this as long as there are valuable outcomes for you!
Finally, thank you to all the current and past sponsors, who enable us to pay for the operations and bills effortlessly 🙏
Call to Action
New listener? How about you subscribe to the podcast on your preferred platform?
Recurring listener? We'd love it if you rate the podcast on your preferred platform!
Do you want a set of links to where to find us? Check these out:
Thanks for reading!
---