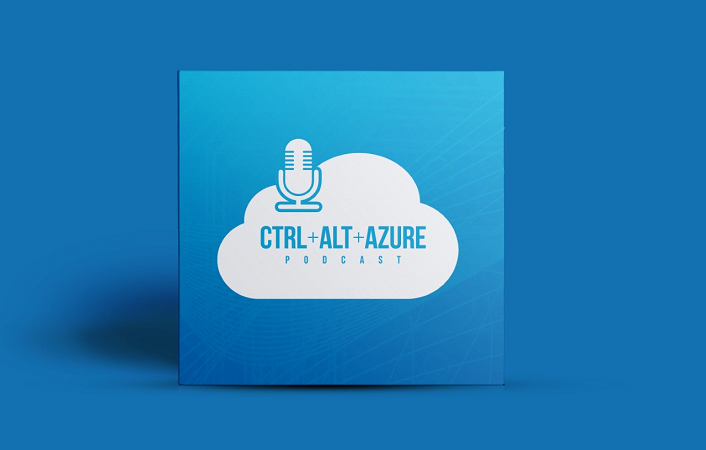 Episode 002 - Big technology conferences, to go or not to go?
💡 Presently sponsored by: ScriptRunner
Webinar: Azure administration made easy with powershell!
---
Tobias and Jussi talk about going to big technology conferences, and what the main driving factors are for them, and whether to attend the conference in person or remotely.
Show notes
Subscribe
---