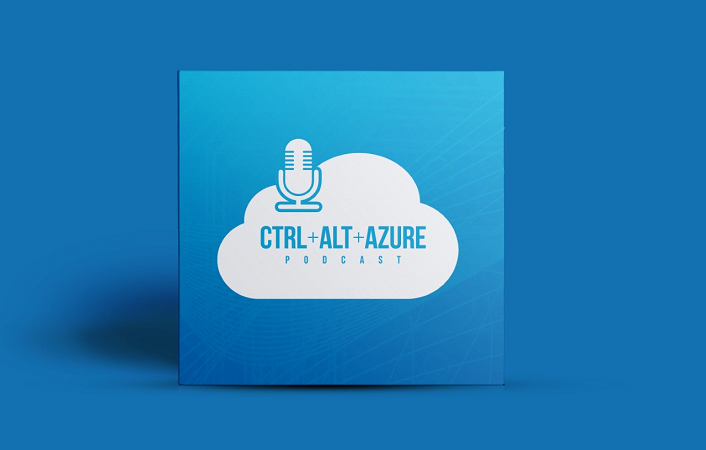 Episode 010 - Thoughts about Azure Security Center essentials
Presently sponsored by ScriptRunner
Get your free PowerShell Security e-Book!
---
In this episode we talk about Azure Security Center. Getting started with ASC is easy, and it also aligns with Azure Advisor recommendations. We talk about the essentials features of ASC, as well as the lesser known capabilities such as File Integration Monitoring.
Tag along for this episode to learn more about Azure Security Center, and how to secure your Azure subscriptions!
Show notes
Subscribe
Subscribe
Join the newsletter to receive the latest updates in your inbox.
---