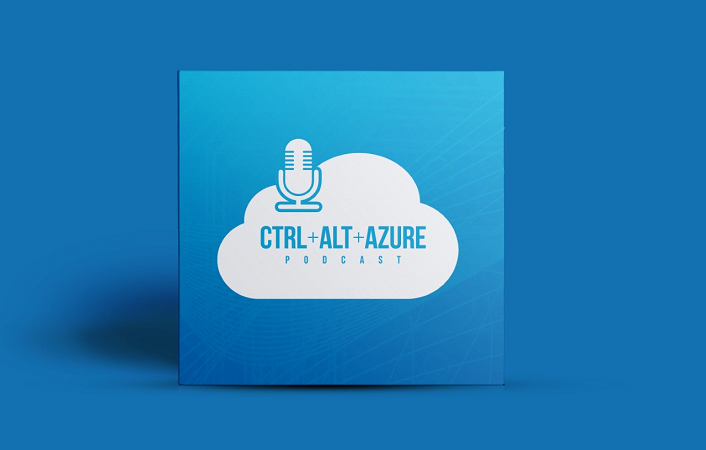 Episode 018 - Talking about securing your Azure Container Registry (ACR)
Presently sponsored by ScriptRunner
Get your free PowerShell Security e-Book!
---
In this episode we talk about security and Azure Container Registry. We digest some best practices and tips for staying on top of your security posture with ACR.
Show notes
Subscribe
Subscribe
Join the newsletter to receive the latest updates in your inbox.
---