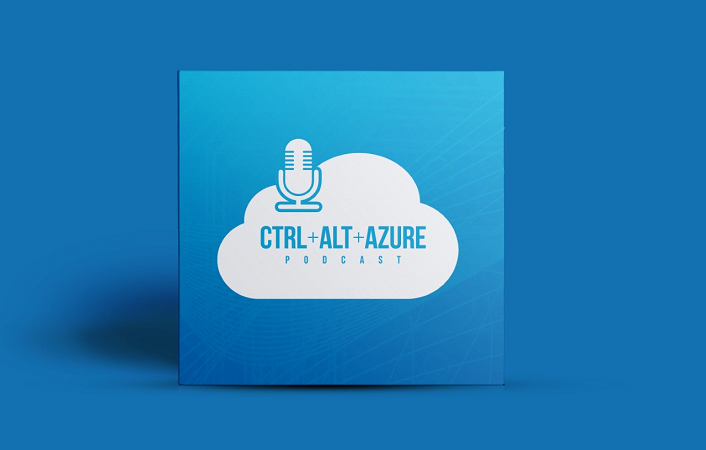 Episode 020 - Powering your apps with Azure Cognitive Services
Presently sponsored by ScriptRunner
Get your free PowerShell Security e-Book!
---
In this episode, we talk about Azure Cognitive Services - the APIs to use when you want to bring more intelligence to your apps. As not everyone can or should be a data scientist or have mad skills in math, Cognitive Services provides a convenient way to add advanced capabilities to your apps!
Show notes
Subscribe
Subscribe
Join the newsletter to receive the latest updates in your inbox.
---