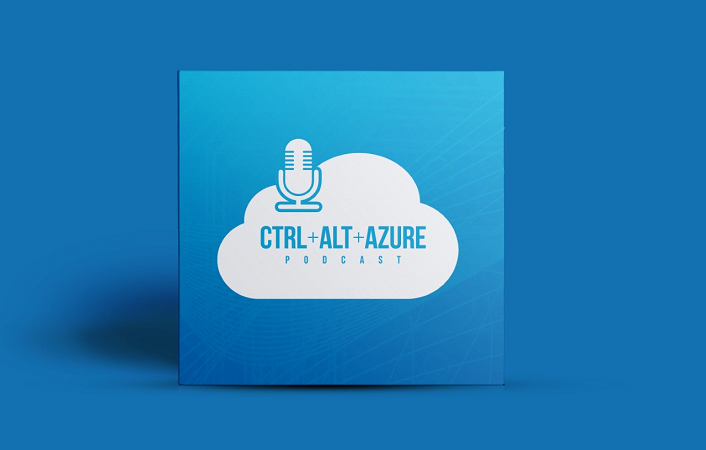 Episode 025 - Azure Policies - the how, the what, and the why?
💡 Presently sponsored by: ScriptRunner
Webinar: Azure administration made easy with powershell!
---
Earlier we discussed Azure Governance in general, and in this episode, we take a longer and deeper look at Azure Policy. It's a powerful service allowing administrators to control what happens, where and how. Join us for a tour around Azure Policy with interesting insights on how to leverage it best!
Show notes
Subscribe
---