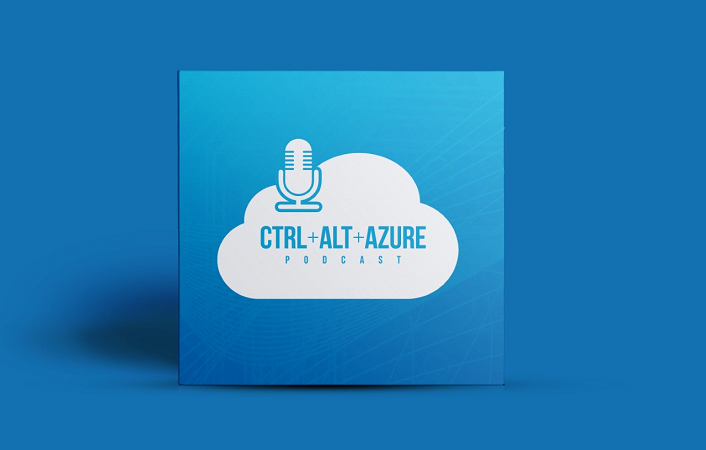 Episode 026 - Succeeding with Cloud Adoption Framework (CAF)
💡 Presently sponsored by: ScriptRunner
Webinar: Azure administration made easy with powershell!
---
Join us in this episode for a tour around Cloud Adoption Framework, or CAF for short. It's a set of best practices, guidance, and resources for end-to-end cloud adoption including migration, planning, and governance. We take a look at what CAF includes, how to get started using it and why you should check it out in your future projects.
Show notes
Subscribe
---