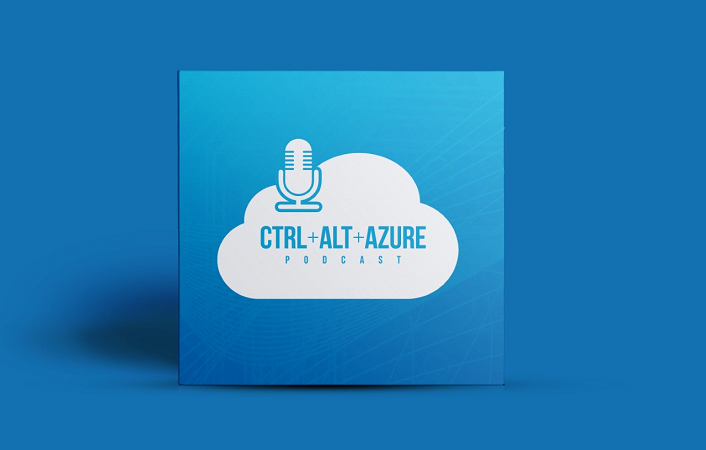 Episode 026 - Succeeding with Cloud Adoption Framework (CAF)
Presently sponsored by ScriptRunner
Get your free PowerShell Security e-Book!
---
Join us in this episode for a tour around Cloud Adoption Framework, or CAF for short. It's a set of best practices, guidance, and resources for end-to-end cloud adoption including migration, planning, and governance. We take a look at what CAF includes, how to get started using it and why you should check it out in your future projects.
Show notes
Subscribe
Subscribe
Join the newsletter to receive the latest updates in your inbox.
---