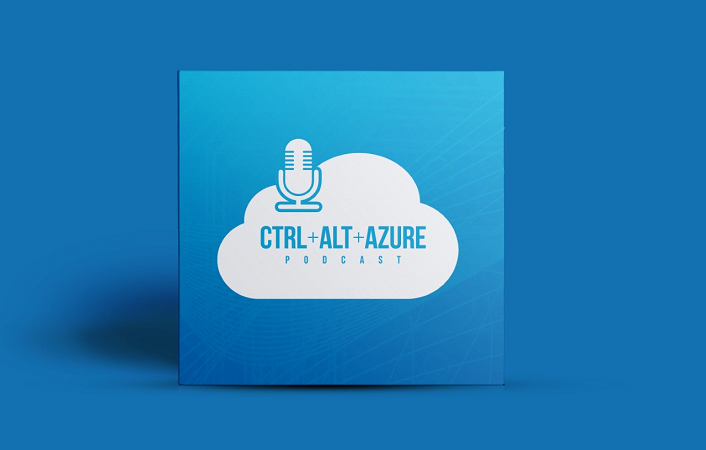 Episode 031 - How we turned a coffee call into a website analytics solution on Azure
💡 Presently sponsored by: ScriptRunner
Webinar: Azure administration made easy with powershell!
---
This episode is a bit different! We talk about one of our ideas we came up with during our regular coffee calls (the ones we still have but do not record as podcast episodes), and the idea of replacing Google Analytics came up. We discuss the solution and how we used Azure services to build a simple analytics and tracking solution for our blogs.
Show notes
Subscribe
---