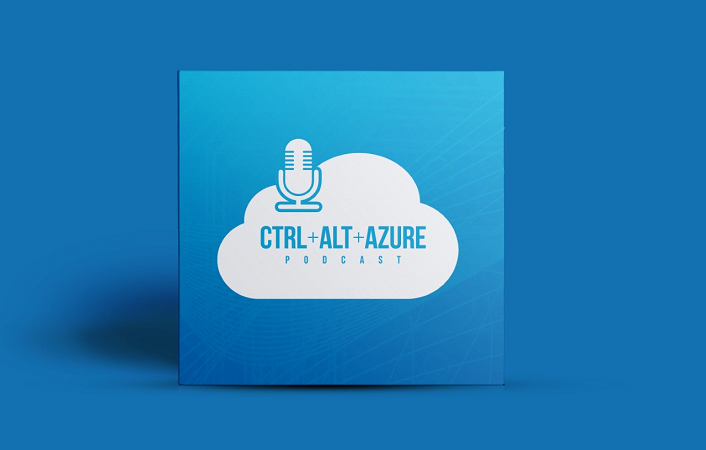 Episode 043 - Azure News in August 2020 - Part 1
💡 Presently sponsored by: ScriptRunner
Webinar: Azure administration made easy with powershell!
---
In this episode, we're talking about recent announcements and updates in Azure. There is a lot of news and improvements in the security space, so we focus on that topic today. Tune in!
Show notes
Subscribe
---