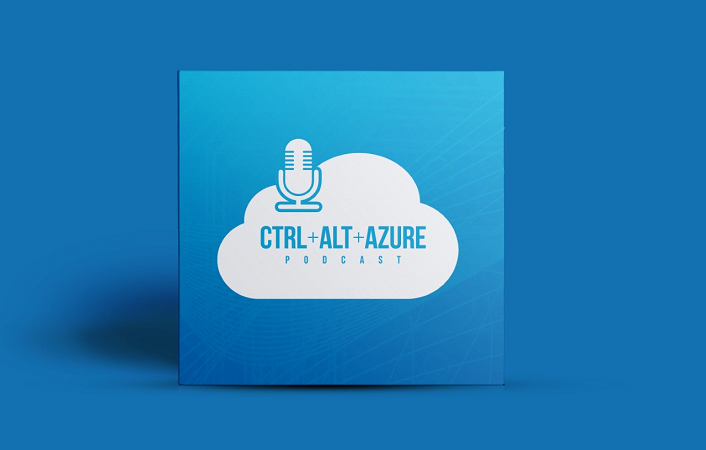 Episode 046 - Azure Static Web Apps with Elio Struyf
Presently sponsored by ScriptRunner
Get your free PowerShell Security e-Book!
---
In this episode, we have Elio Struyf, a Microsoft MVP and Engineering Lead for Valo Intranet as a guest. We'll talk about Azure Static Web Apps, and how to build an e-commerce website based on it. Join us to learn how Azure Static Web Apps provide a stellar option for building sites!
Show notes
Subscribe
Subscribe
Join the newsletter to receive the latest updates in your inbox.
---