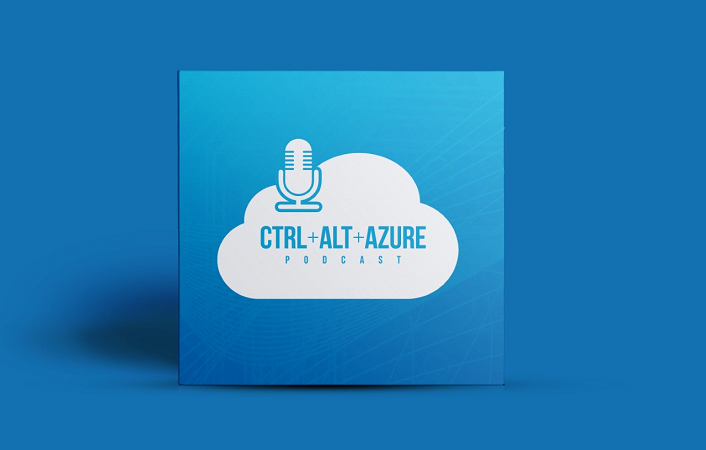 Episode 050 - First look at Azure Communication Services
💡 Presently sponsored by: ScriptRunner
Webinar: Azure administration made easy with powershell!
---
Azure Communication Services was announced during Ignite 2020. We take a first look at what you can do with this, how to provision it, and how to build solutions that leverage this new and scalable communication service. Also, we take a look back at Unified Communications Services APIs!
Show notes
Subscribe
---