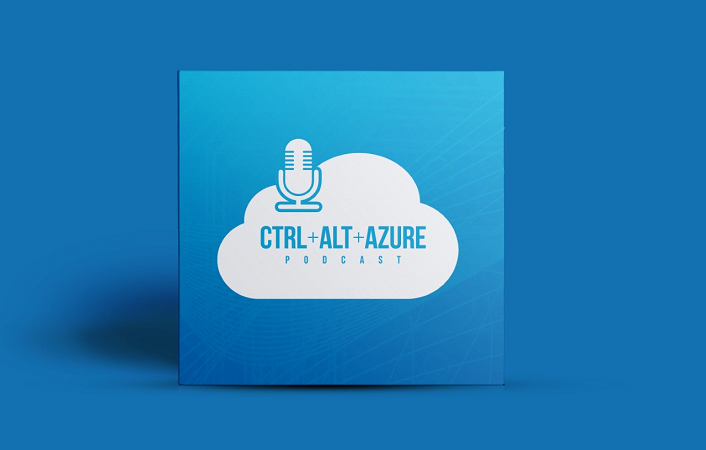 Episode 052 - Recommendations if we started working with Azure today!
Presently sponsored by ScriptRunner
Get your free PowerShell Security e-Book!
---
One year anniversary for the Ctrl+Alt+Azure podcast! This is episode 52, where we briefly reflect on the past 52 weeks first and then talk about our recommendations for anyone who is getting started with Azure. Join us for insights and advice!
Show notes
Subscribe
Subscribe
Join the newsletter to receive the latest updates in your inbox.
---