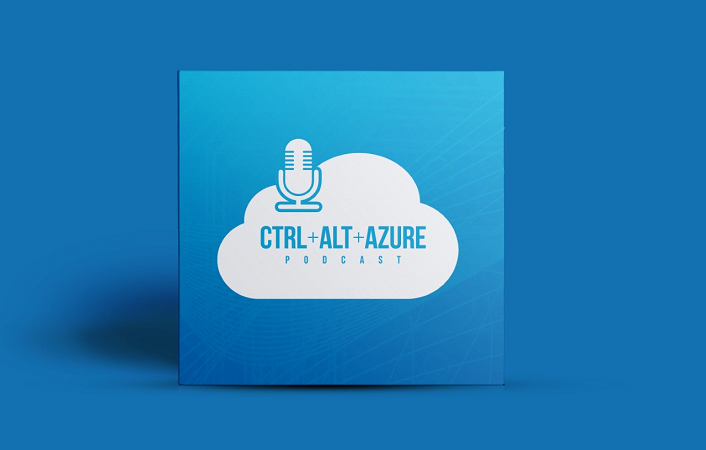 Episode 056 - News in Azure, November 2020
💡 Presently sponsored by: ScriptRunner
Webinar: Azure administration made easy with powershell!
---
A look at the latest and greatest Azure announcements for November 2020. In this episode, we take a look at about 10 new announcements we feel are most useful to understand. Both small and large things!
Show notes
Subscribe
---