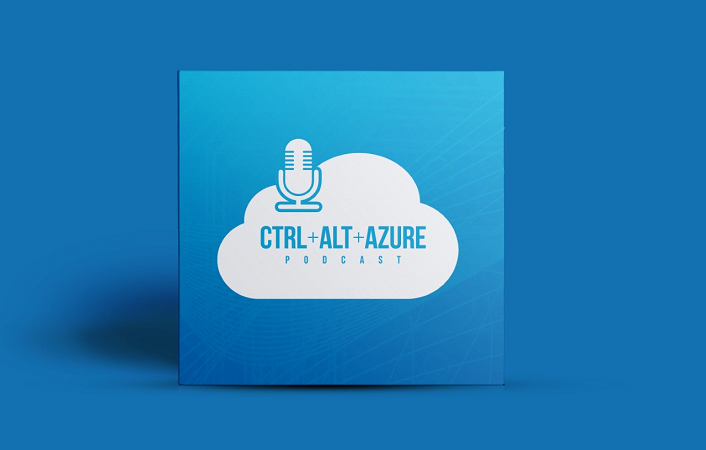 Episode 064 - Getting started with machine learning using Lobe
💡 Presently sponsored by: ScriptRunner
Webinar: Azure administration made easy with powershell!
---
Lobe is a free tool from Microsoft, allowing you to easily create machine learning models based on images. No coding required! We take a look at the tool and think about the use cases and opportunities it provides.
Show notes
Subscribe
---