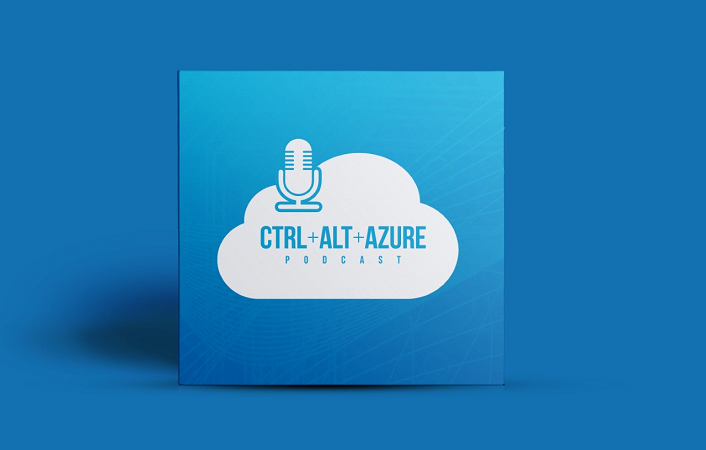 Episode 077 - Publishing with Azure AD Application Proxy
💡 Presently sponsored by: ScriptRunner
Webinar: Azure administration made easy with powershell!
---
In this episode, we take a look at Azure AD Application Proxy. Using it to publish internal apps, while enforcing security requirements such as MFA, makes it super easy to provide access for your users. We talk about the use cases, licensing, approaches and challenges.
Show notes
Subscribe
---