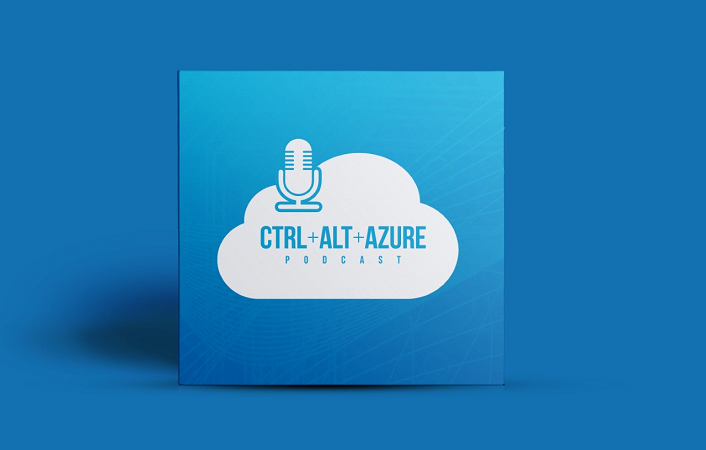 Episode 086 - Exploring Azure Synapse with Vesa Tikkanen
💡 Presently sponsored by: ScriptRunner
Webinar: Azure administration made easy with powershell!
---
In this episode, we talk about Azure Synapse (and Azure Data in general) with our guest, Mr. Vesa Tikkanen. During our chat, we position the numerous Azure Data services, including Snowflake and Databricks. Jussi asks Vesa an unexpected question.
Show notes
Subscribe
---