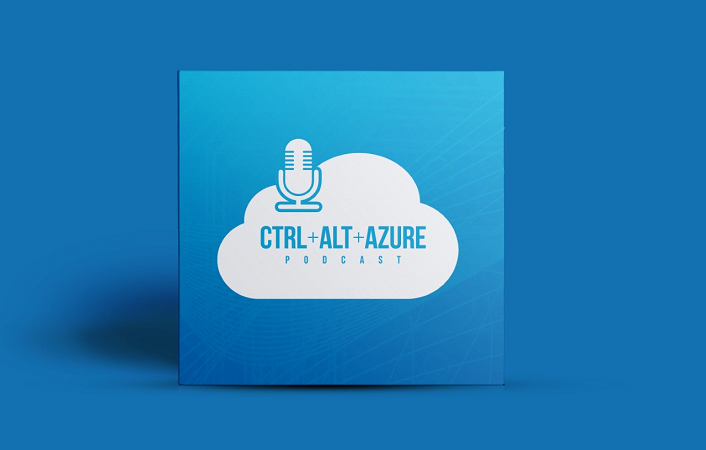 Episode 087 - Get certified on Azure Security with AZ-500
Presently sponsored by ScriptRunner
Get your free PowerShell Security e-Book!
---
Let's get certified! In this episode, we talk about AZ-500, the security-focused certification exam for Azure. We also talk about how it aligns with other security certifications from Microsoft, and share tips and insights on the actual exam.
Show notes
Subscribe
Subscribe
Join the newsletter to receive the latest updates in your inbox.
---