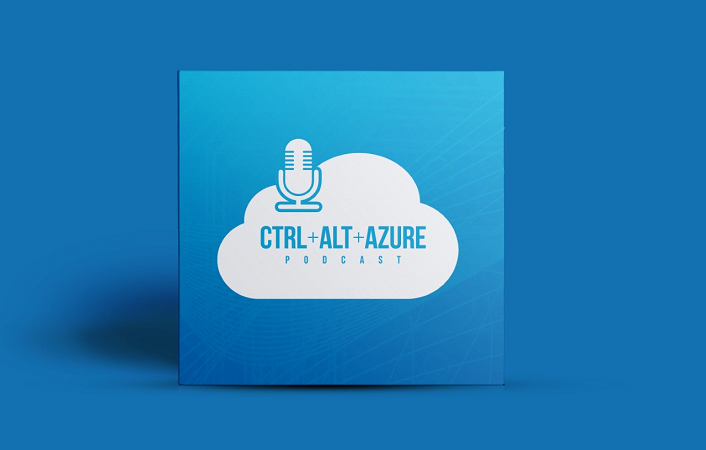 Episode 089 - Azure Disk Encryption for Linux
Presently sponsored by ScriptRunner
Get your free PowerShell Security e-Book!
---
When using Azure, we like to encrypt everything. For Linux virtual machines, though, encryption requires the use of Azure Disk Encryption. In this episode, we take a look at how it works, how to enable it, and what sort of issues might arise. Also, Tobi asks Jussi an unexpected question.
Show notes
Subscribe
Subscribe
Join the newsletter to receive the latest updates in your inbox.
---