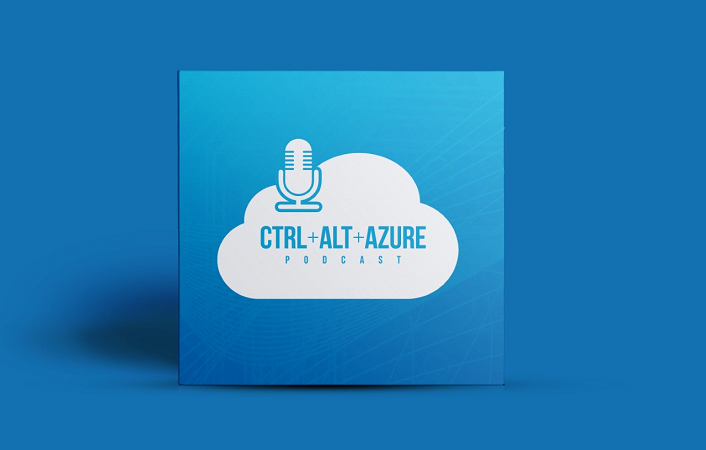 Episode 089 - Azure Disk Encryption for Linux
💡 Presently sponsored by: ScriptRunner
Webinar: Azure administration made easy with powershell!
---
When using Azure, we like to encrypt everything. For Linux virtual machines, though, encryption requires the use of Azure Disk Encryption. In this episode, we take a look at how it works, how to enable it, and what sort of issues might arise. Also, Tobi asks Jussi an unexpected question.
Show notes
Subscribe
---