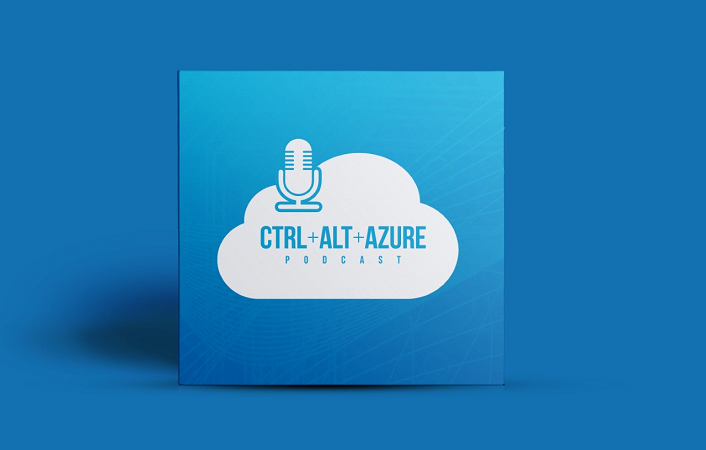 Episode 092 - What's up with Application Insights
Presently sponsored by ScriptRunner
Get your free PowerShell Security e-Book!
---
We take a fresh look at Azure Application Insights. It's been a while since we've checked what's new with this fantastic service - and today, we talk about the latest updates, and how they can best be used! Also, Tobi asks Jussi an unexpected question.
Show notes
Subscribe
Subscribe
Join the newsletter to receive the latest updates in your inbox.
---