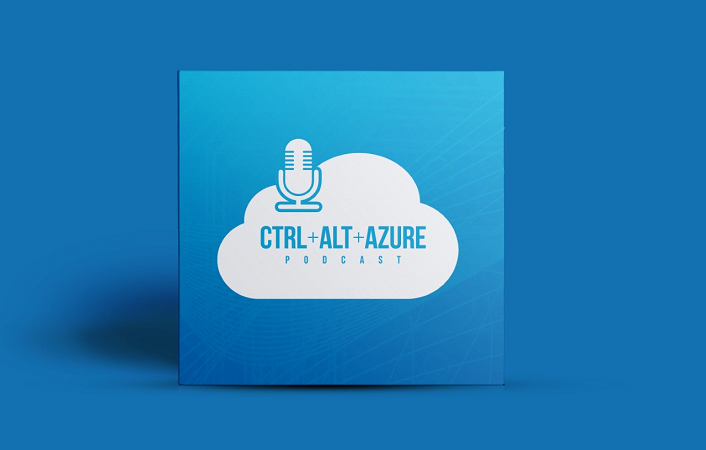 Episode 095 - Azure Updates
💡 Presently sponsored by: ScriptRunner
Webinar: Azure administration made easy with powershell!
---
We take our frequent look at Azure Updates - what's new, what was announced, what's interesting? In this week's updates, we have plenty for developers, IT Pros, and on security. Also, Tobi asks Jussi an unexpected question.
Show notes
Subscribe
---