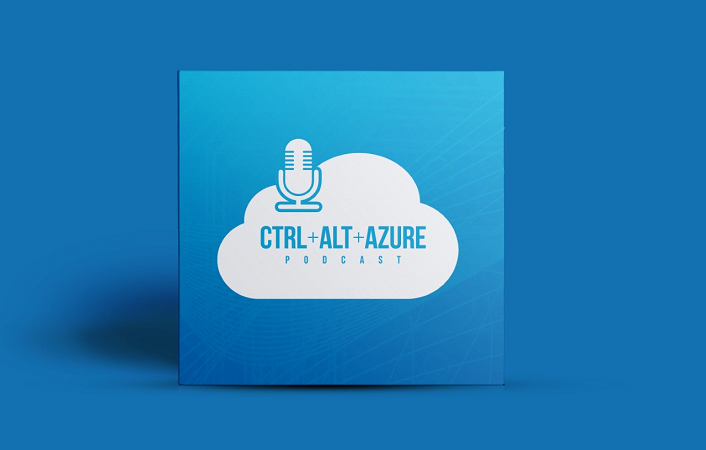 Episode 099 - Azure Updates
💡 Presently sponsored by: ScriptRunner
Webinar: Azure administration made easy with powershell!
---
It's episode 99 already! This week, we'll take our traditional (monthly) look at all new announcements and updates to Microsoft Azure. It seems the theme is services that will be deprecated or retired. Also, interesting updates around security! Tobi asks Jussi an unexpected question.
Show notes
Subscribe
---