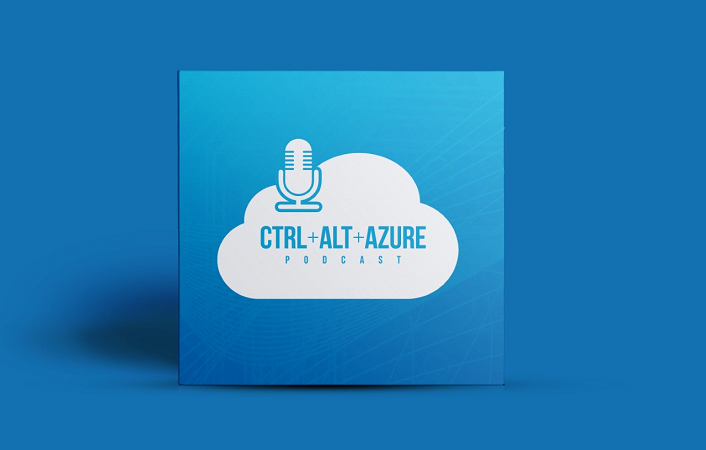 Episode 108 - Controlled havoc with the Azure Chaos Studio
Presently sponsored by ScriptRunner
Get your free PowerShell Security e-Book!
---
Let's talk about chaos engineering! In episode #37, we touched on this topic on a higher level, and now with the newly released Azure Chaos Studio, we take chaos engineering to a practical level. What is it, and what can you do with this? And why should you use Azure Chaos Studio? Also, Tobi asks Jussi an unexpected question.
Show notes
Subscribe
Subscribe
Join the newsletter to receive the latest updates in your inbox.
---