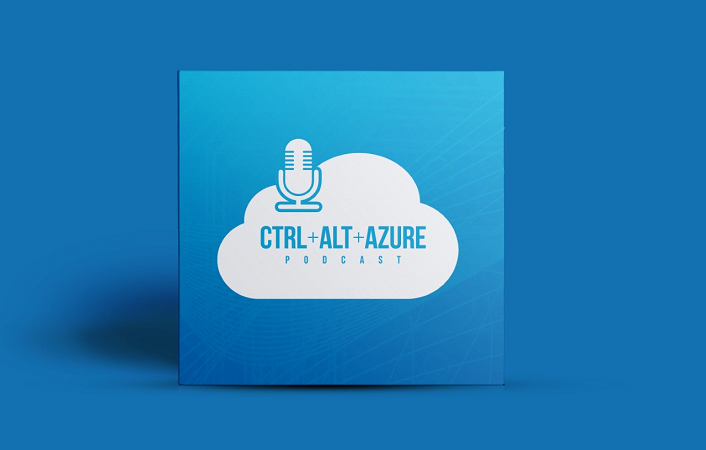 Episode 108 - Controlled havoc with the Azure Chaos Studio
💡 Presently sponsored by: ScriptRunner
Webinar: Azure administration made easy with powershell!
---
Let's talk about chaos engineering! In episode #37, we touched on this topic on a higher level, and now with the newly released Azure Chaos Studio, we take chaos engineering to a practical level. What is it, and what can you do with this? And why should you use Azure Chaos Studio? Also, Tobi asks Jussi an unexpected question.
Show notes
Subscribe
---