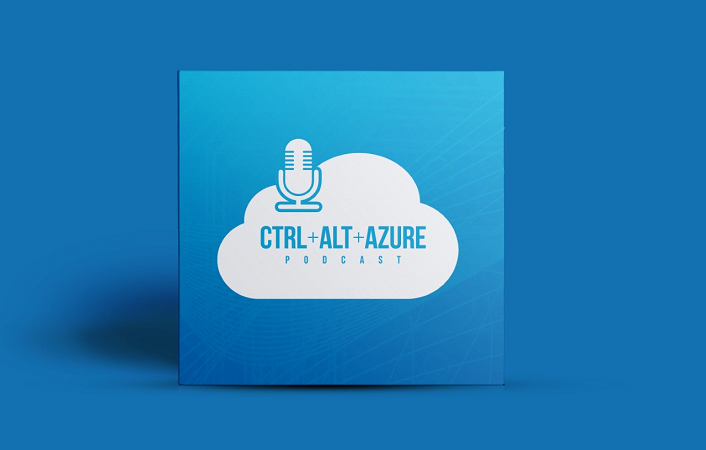 Episode 126 - The latest on WordPress on Azure
💡 Presently sponsored by: ScriptRunner
Webinar: Azure administration made easy with powershell!
---
Let's talk about WordPress. A recent update on Azure allows for an easier and smoother experience when provisioning and running WordPress on top of App Service. We talk about the capabilities, what's new, expectations, performance, and pricing. Jussi also asks Tobi an unexpected question. This episode is sponsored by ScriptRunner.
Show notes
(00:00) - Intro and catching up.
(08:10) - Show content starts.
Show links
- The new and better WordPress on App Service (Apps on Azure Blog)
- Creating a WordPress site (Microsoft Docs)
- PHP Support on App Services (GitHub)
SPONSOR
This episode is sponsored by ScriptRunner.
ScriptRunner is a great solution to centrally manage PowerShell Scripts and standardize and automate IT tasks via a Graphical User Interface for helpdesk or end-users. Check it out on scriptrunner.com
Subscribe
---