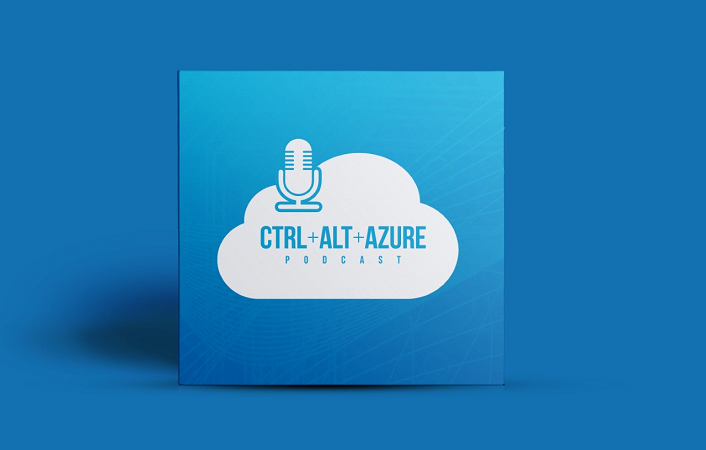 Episode 132 - Microsoft Partner program updates for Azure
---
In this week's episode, we look at the recent Microsoft Partner program updates. What changes? What doesn't? How can you prepare for the new changes, and what are the real challenges we've seen with this update? Also, Jussi asks Tobi an unexpected question. This episode is sponsored by ScriptRunner.
Show notes
(00:00) - Intro and catching up.
(08:50) - Show content starts.
Show links
- Partner Center Dashboard (Microsoft Partner)
- Intro to the Solutions partner program (Microsoft Docs)
- Jussi's take on this (jussiroine.com)
- Solutions partner for Infrastructure (Azure) – details
- Solutions partner for Data & AI (Azure) – details
- Solutions partner for Digital & App Innovation (Azure) – details
- Solutions partner for Modern Work (Microsoft 365) – details
- Solutions partner for Security – details
- Solutions partner for Business Applications (Dynamics 365) – details
SPONSOR
This episode is sponsored by ScriptRunner.
ScriptRunner is a great solution to centrally manage PowerShell Scripts and standardize and automate IT tasks via a Graphical User Interface for helpdesk or end-users. Check it out on scriptrunner.com
Subscribe
---