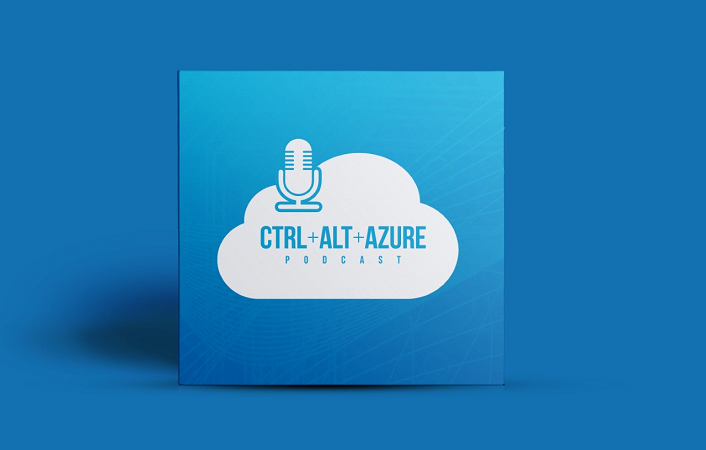 Episode 137 - Our personal favorites from Microsoft BUILD 2022
💡 Presently sponsored by: ScriptRunner
Webinar: Azure administration made easy with powershell!
---
We caught up with the news from Microsoft BUILD 2022 and wanted to share some of the updates we found noteworthy. Also, Tobi asks Jussi an unexpected question. This episode is sponsored by ScriptRunner.
Show notes
(00:00) - Intro and catching up.
(07:05) - Show content starts.
Show links
- Microsoft Build 2022 Book of News (Microsoft News)
SPONSOR
This episode is sponsored by ScriptRunner.
ScriptRunner is a great solution to centrally manage PowerShell Scripts and standardize and automate IT tasks via a Graphical User Interface for helpdesk or end-users. Check it out on scriptrunner.com
Subscribe
---