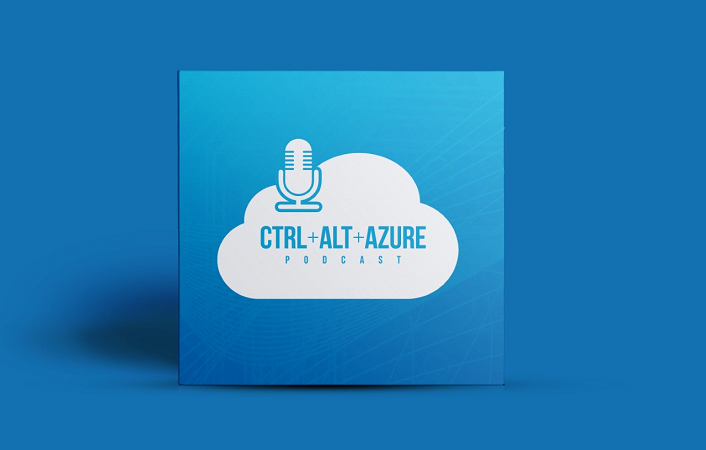 Episode 155 - Building Mission-Critical workloads on Azure with Martin Simecek
---
This week, we are honored to host Microsoft's Martin Simecek as our guest. We talk about Mission-Critical workloads. What is it? How does it relate to the Well-architected Framework? Martin takes us through the thinking, the design, and how to apply it in real life. Lastly, Jussi asks Martin an unexpected question. This episode is sponsored by Sovelto.
Show notes
(00:00) - Intro and catching up.
(02:39) - Show content starts.
Show links
SPONSOR
This episode is sponsored by Sovelto.
We at Sovelto support your personal growth, keep your Azure skills up to date and increase your market value. Learn or expire: sovelto.fi/pro 
Subscribe
---