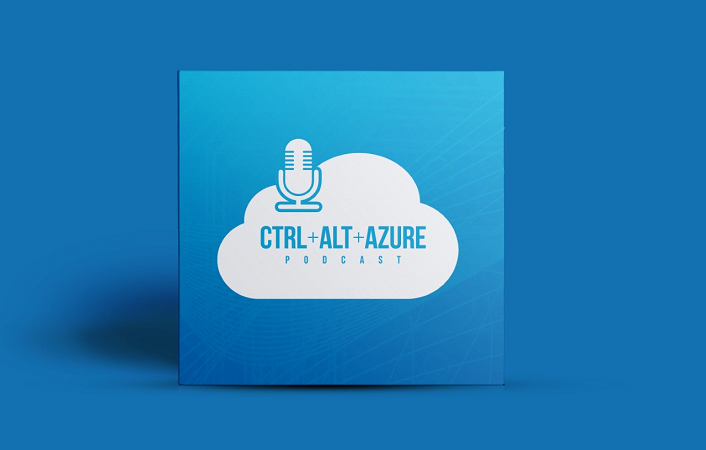 Episode 159 - Celebrating 3 years of Ctrl+Alt+Azure
---
Today we're reflecting back on the last three years of running the podcast. We're not talking about any specific Azure or cloud topic, but instead about the podcast production, growth, what guests we've had so far, and the episodes we enjoyed the most.
Show notes
(00:00) - Intro and catching up.
(04:02) - Show content starts.
Show links: Guest episodes
Show links: Favorite episodes
Any Azure Update episode, as they are very informative and a great way for anyone to stay updated with interesting and relevant updates that we hand-pick each time.
SPONSOR
This episode is sponsored by Sovelto.
We at Sovelto support your personal growth, keep your Azure skills up to date and increase your market value. Learn or expire: sovelto.fi/pro 
Subscribe
---