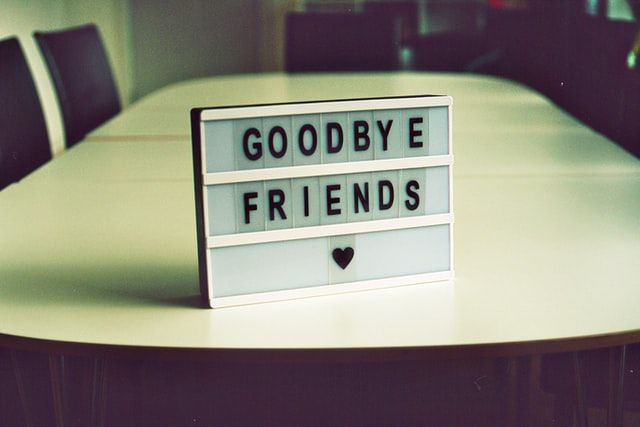 ---
This is one of those bittersweet posts you have to make once in a while. I have decided to leave Rencore to pursue some other adventures.
What a ride it has been. I've been working with Rencore for seven years, and it's been a true learning experience with many fun challenges and growth opportunities. Dare I also say I've made many great long-lasting friendships?
During my time at Rencore
At Rencore, I got the chance to grow my leadership. I was a core part of the leadership team, worked closely with my peers to establish the OKRs for Rencore, and drove many of the Objectives and Key Results for the technical teams.
I joined as employee #4 in the company's early days. We've been through many challenges and opportunities over the years - or, as they say, the startup chaos life.
Fast forward to today, Rencore is an incredible company with many talented people and a great product. I can wholeheartedly recommend anyone to join Rencore if an opportunity presents itself.
Building a SaaS product
Initially, Rencore was a company offering the SPCAF tool. A tool for analyzing SharePoint code and artifacts.
During the years at Rencore, we spent considerable time moving from the monolithic desktop application of the past to a modern distributed microservices architecture. A choice we're all happy we made!
Rencore Governance is a leading tool to govern your Microsoft 365 environments, and it's something I'm immensely proud to say I've been crucial in the strategy, design, implementation, and shipping of the technical platforms supporting this SaaS offering.
A short list of memorable highlights
I was heavily involved in moving from .NET Framework to .NET core, allowing full containerization.
Architected and developed what is now a fully-fledged in-production distributed SaaS solution, operating entirely on the public Azure cloud.
We have designed a solution that is serving customers globally, 24/7.
I was also in charge of operations, ensuring the technical platform had strong reliability, availability, performance, security, and general good health.
The biggest lie in the cloud space: "It's the cloud; it can scale" - to make something truly scale, you'll need to spend considerable time architecting the solution, including planning around all bottlenecks and dependencies.
I've learned a lot about operating real-world solutions in the cloud. I could probably spend a year writing and presenting challenges and lessons learned from the learnings I've had here.
Compliance is fun! I've spent a lot of time understanding and working toward a more robust compliance posture. Working on SOC2 and ISO27001 regulatory compliance is challenging, but it's time well invested. I spend much of my time on requirements for auditing and how to safeguard what's most important: the data.
I've spent a lot of time diving into various security forms, assessments, and reports. It's fun but takes time - spend time up front thinking about your security and compliance posture.
We built a fully operational SaaS platform from "zero to hero". That meant a lot of learning experiences in architectures, cloud design bottlenecks, cost management, security enhancements, compliance requirements, patterns and practices for successful cloud service operations, monitoring, and more.
I have many good memories and stories about lessons learned, establishing and growing company culture, and working with leadership to move the needle forward. Working in a startup is fantastic for many reasons - friendship and personal growth have been the key for me.
Thank you 🙏
Thank you, everyone, at Rencore. I've had a blast, learned a lot, and will miss you all when I move on to my next adventures.
A special thank you to Matthias Einig and Torsten Mandelkow, for trusting me to be such an essential part of the company and for the opportunity to learn and grow together. You founded something unique, and we've built something incredible together over the years.
I depart from Rencore only with good vibes and with many great memories,
All the best for your future adventures - and I know we'll meet again.
---