Presently sponsored by: ScriptRunner - Get your free PowerShell Cheat Sheet!
Recently I tried out the Azure Portal's Desktop App, available for download here:
Initially, I thought to myself that this would be a strange thing to use, as it seems to only load the web UI inside the app. However, after using it for a couple of days continuously, it has proven to be delivering a lot better response times for loading all the UI and blades than the Browser-based Portal.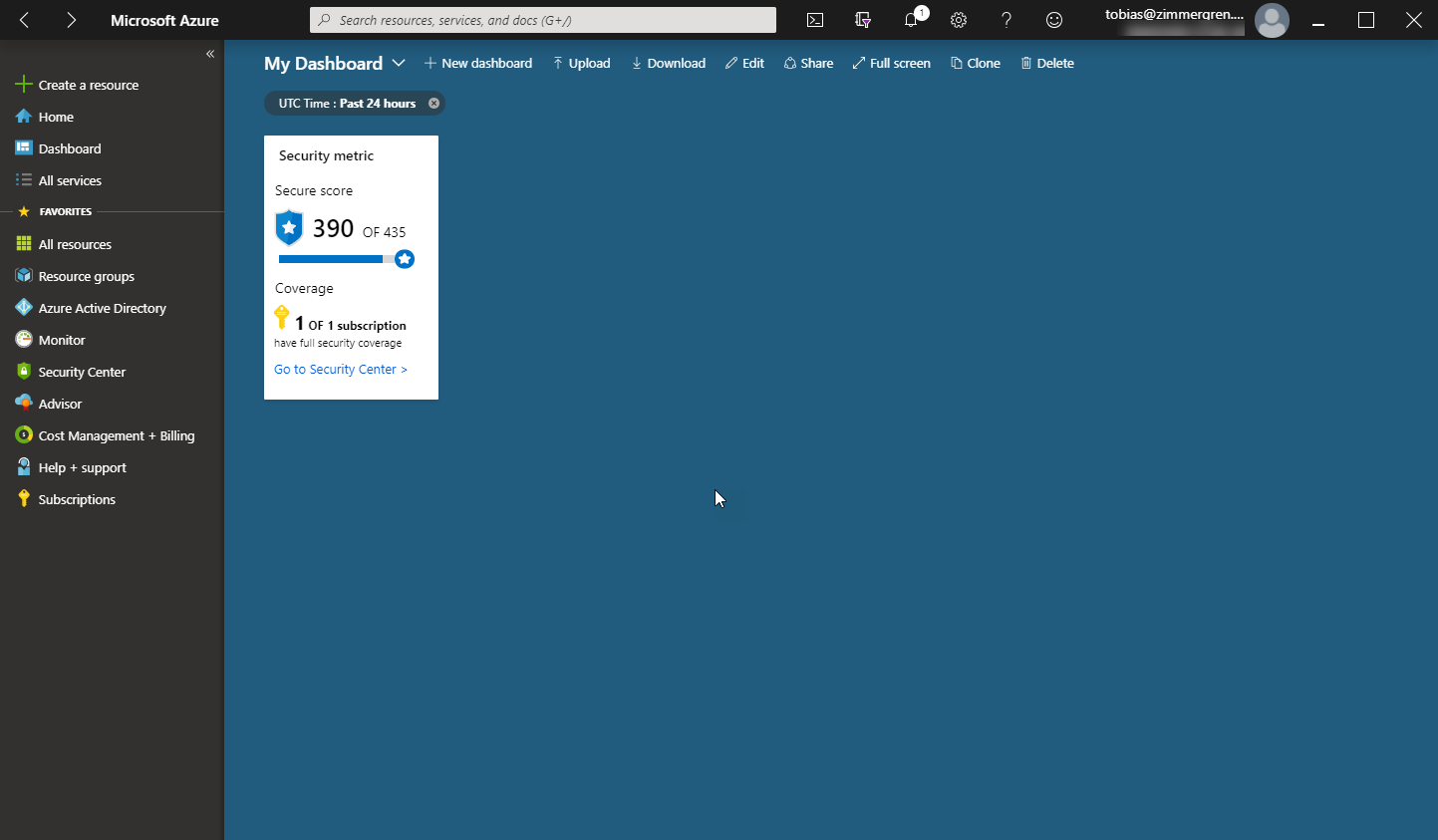 You get pretty much the full experience, including the Azure Shell: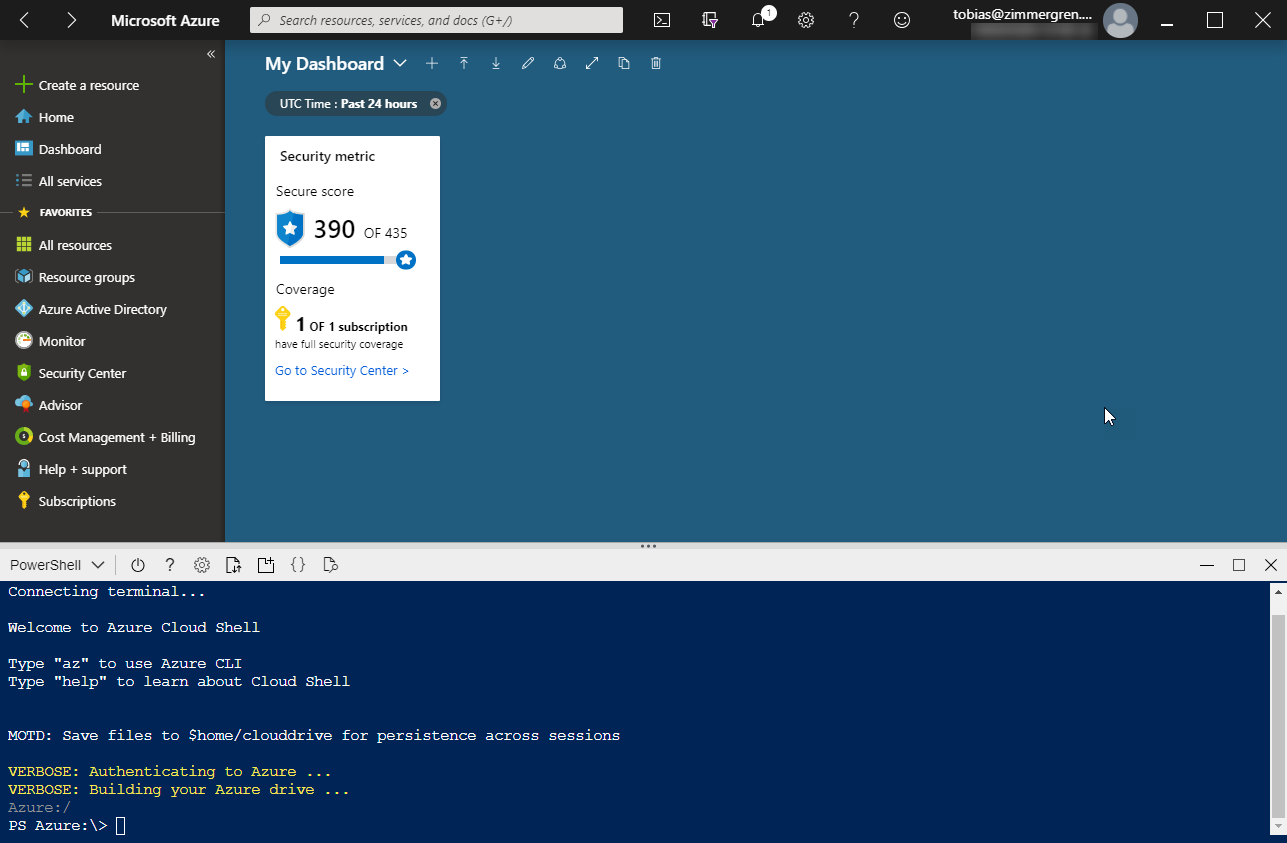 And my other favorite feature is the search, which is exceptionally responsive: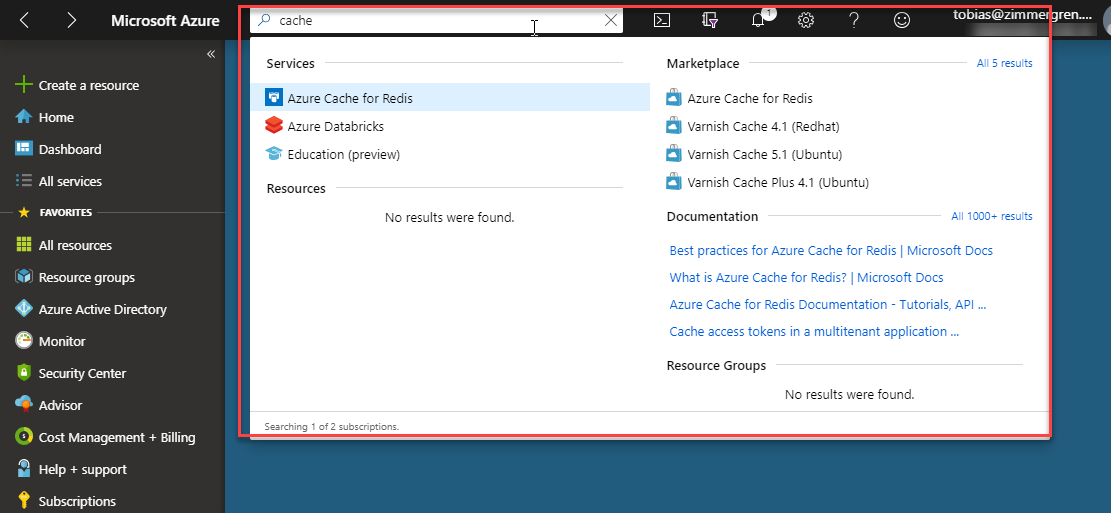 That's it, just a small tip - enjoy.
Edit: Side-note on how I found this:
Visiting the https://preview.portal.azure.com portal with IE gives you the option to download this app instead of using the somewhat limited/broken functionality of IE.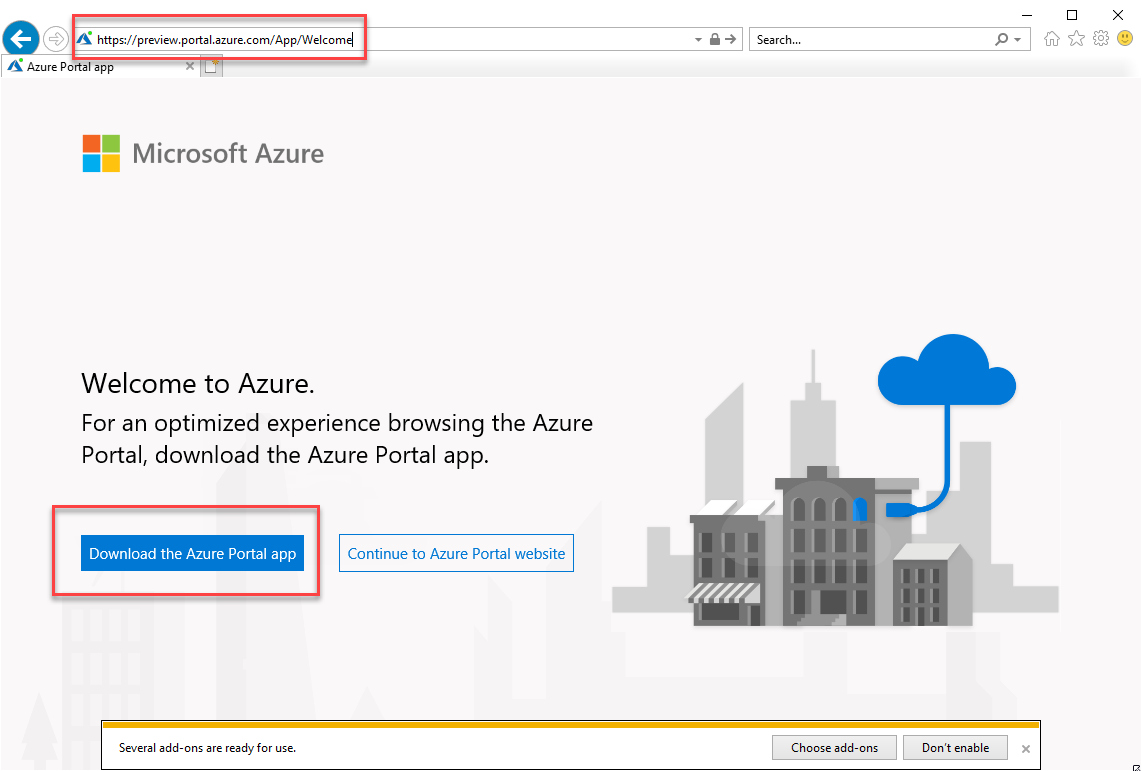 Resources
Additional links that can prove to be beneficial: