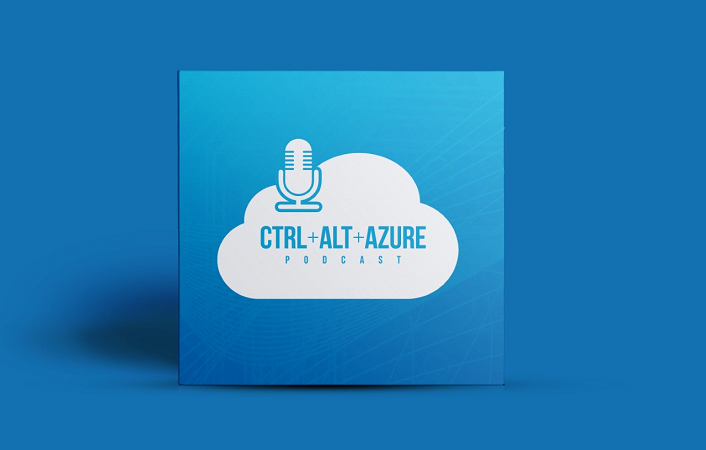 Episode 011 - Considerations and Good Practices for Azure Developers
💡 Presently sponsored by: ScriptRunner
Get your free PowerShell Security e-Book!
---
Follow along when we talk a bit about considerations and practices for Azure development at scale. Performance, caching, redundancies and more - some good tips for thinking before kicking off development.
Show notes
Follow along when we talk a bit about considerations and practices for Azure development at scale. Performance, caching, redundancies and more - some good tips for thinking before kicking off development. Show notes:
Subscribe
---