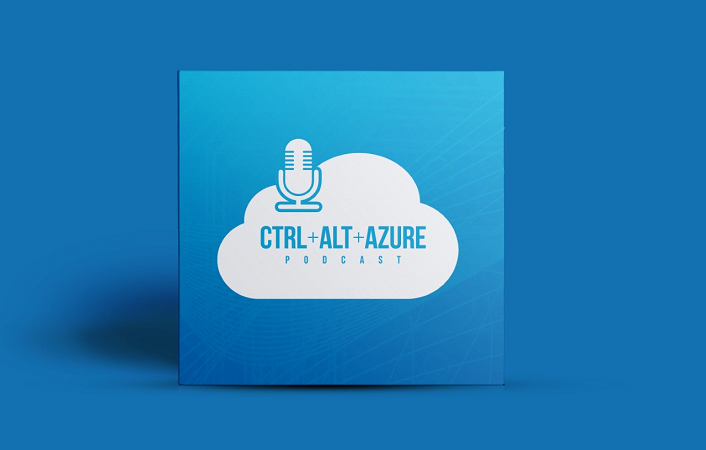 Episode 039 - Embracing Azure Container Instances
💡 Presently sponsored by: ScriptRunner
Webinar: Azure administration made easy with powershell!
---
In this episode we take an in-depth look at Azure Container Instances, and what makes this service so useful. We discuss running containers locally and also explain what containers are. Running containers in the cloud are made possible through several services, so we also position Azure Containers Instances with the other services.
Show notes
Subscribe
---