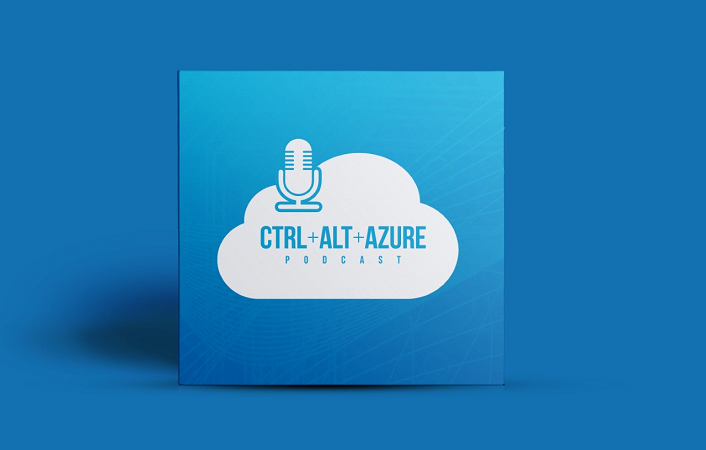 Episode 102 - Where do you store your application config data?
💡 Presently sponsored by: ScriptRunner
Webinar: Azure administration made easy with powershell!
---
This week we'll talk about storing configuration data for our applications. What are the options? Are older options, such as Web.Config, still relevant? How about sensitive configuration data? Or non-sensitive? We go through the different options and dive deeper into the more modern ones. Also, Tobi asks Jussi an unexpected question.
Show notes
Subscribe
---