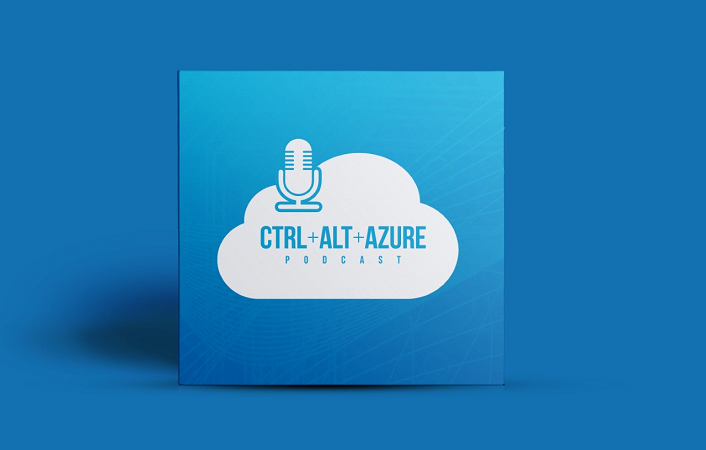 Episode 102 - Where do you store your application config data?
Presently sponsored by ScriptRunner
Get your free PowerShell Security e-Book!
---
This week we'll talk about storing configuration data for our applications. What are the options? Are older options, such as Web.Config, still relevant? How about sensitive configuration data? Or non-sensitive? We go through the different options and dive deeper into the more modern ones. Also, Tobi asks Jussi an unexpected question.
Show notes
Subscribe
Subscribe
Join the newsletter to receive the latest updates in your inbox.
---