---
SEF 2010 (SharePoint & Exchange Forum) is over for this year and it was a blast.
At SEF 2010 there were some really good sessions covering some interesting areas like Lync (OCS 14), Exchange, Windows Phone 7, and of course, SharePoint!

SEF 2010 Highlights
Apart from all the exciting stuff presented in terms of Lync, Exchange, and SharePoint – there were some excellent presentations and previews for developers and consumers alike of the Windows Phone 7 OS from Microsoft.
My session downloads
My session about getting an introduction to Silverlight development in SharePoint 2010 can no longer be downloaded. This is deprecated.
SEF 2010 in pictures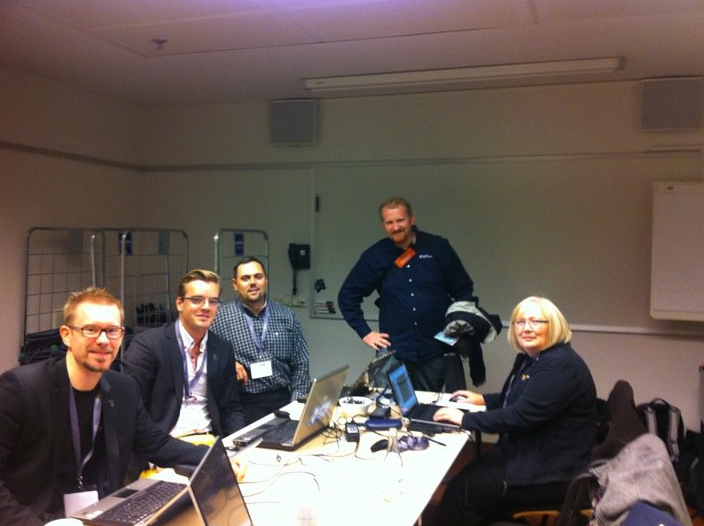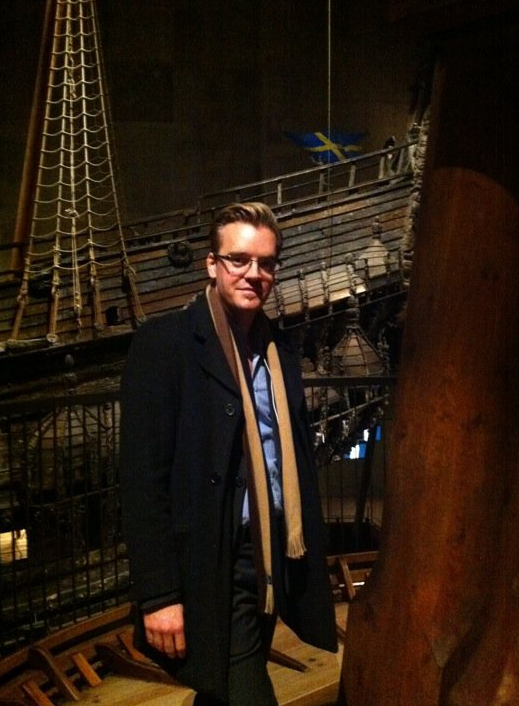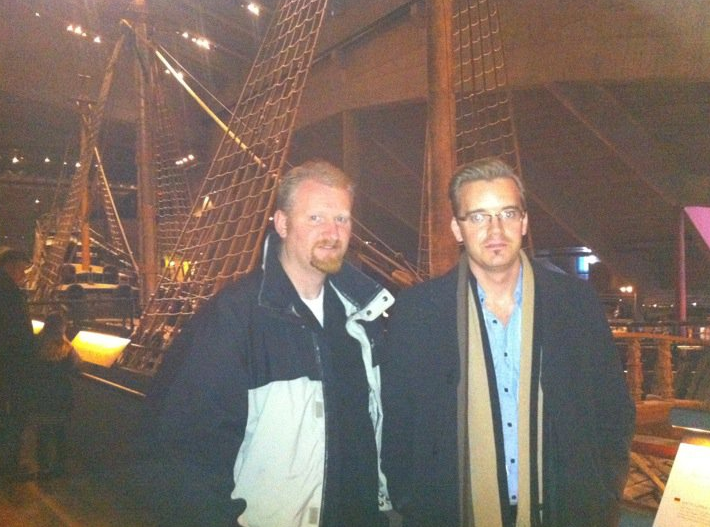 If you haven't been to SEF before, you've been missing out! There are some great pictures from the conference here: https://it24.idg.se/2.1085/1.347252/forhandstitt-pa-xbox-spel
Enjoy, and see you again next year!
---