Executives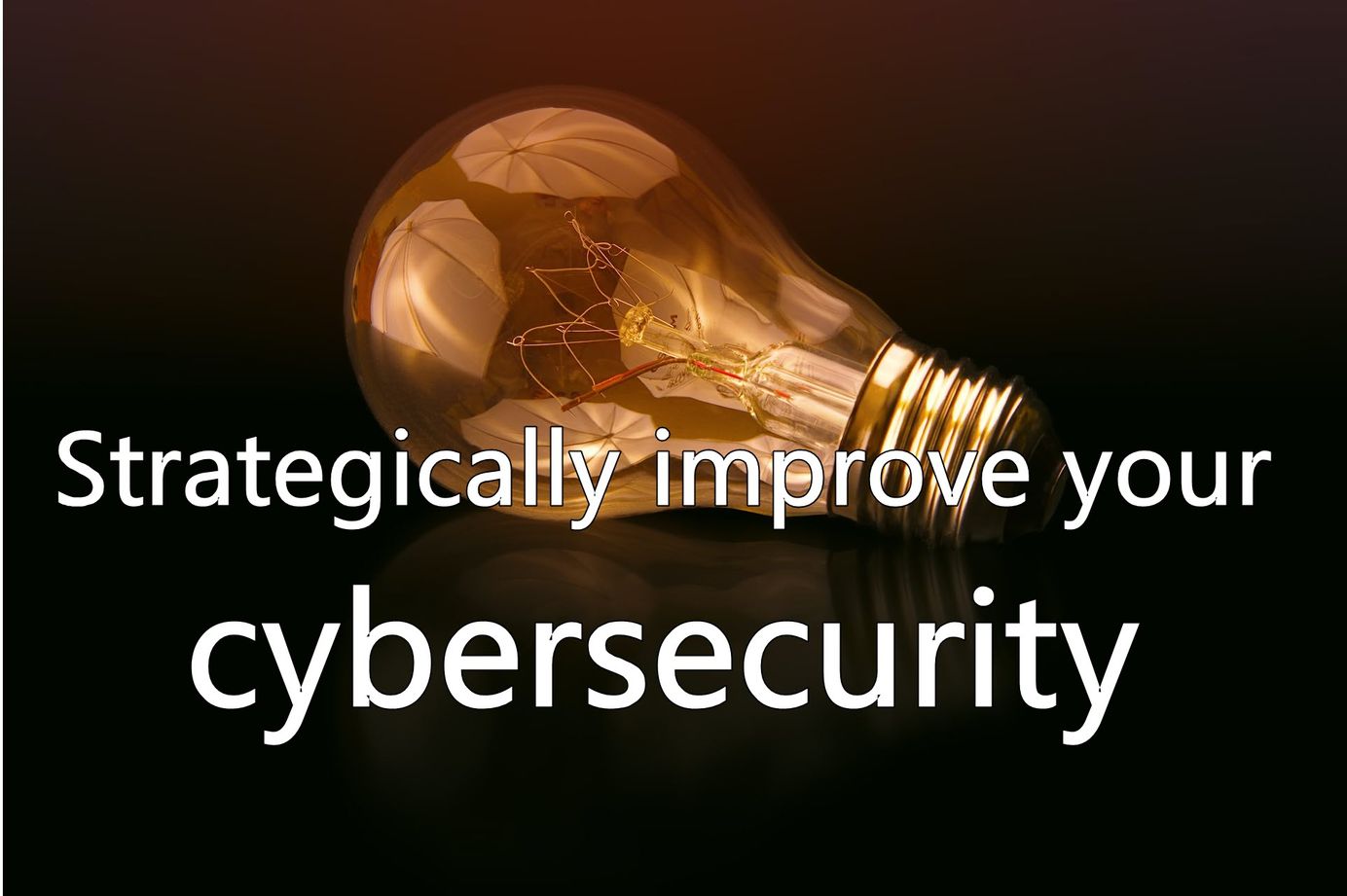 Learn about popular cybersecurity frameworks like NIST Cybersecurity Framework (CSF), CISAs Cross-Sector Cybersecurity Performance Goals (CPG), MITRE ATT&CK and D3FEND, Microsoft Cloud Adoption Framework's Secure methodology, and Microsoft's CISO Workshop Training.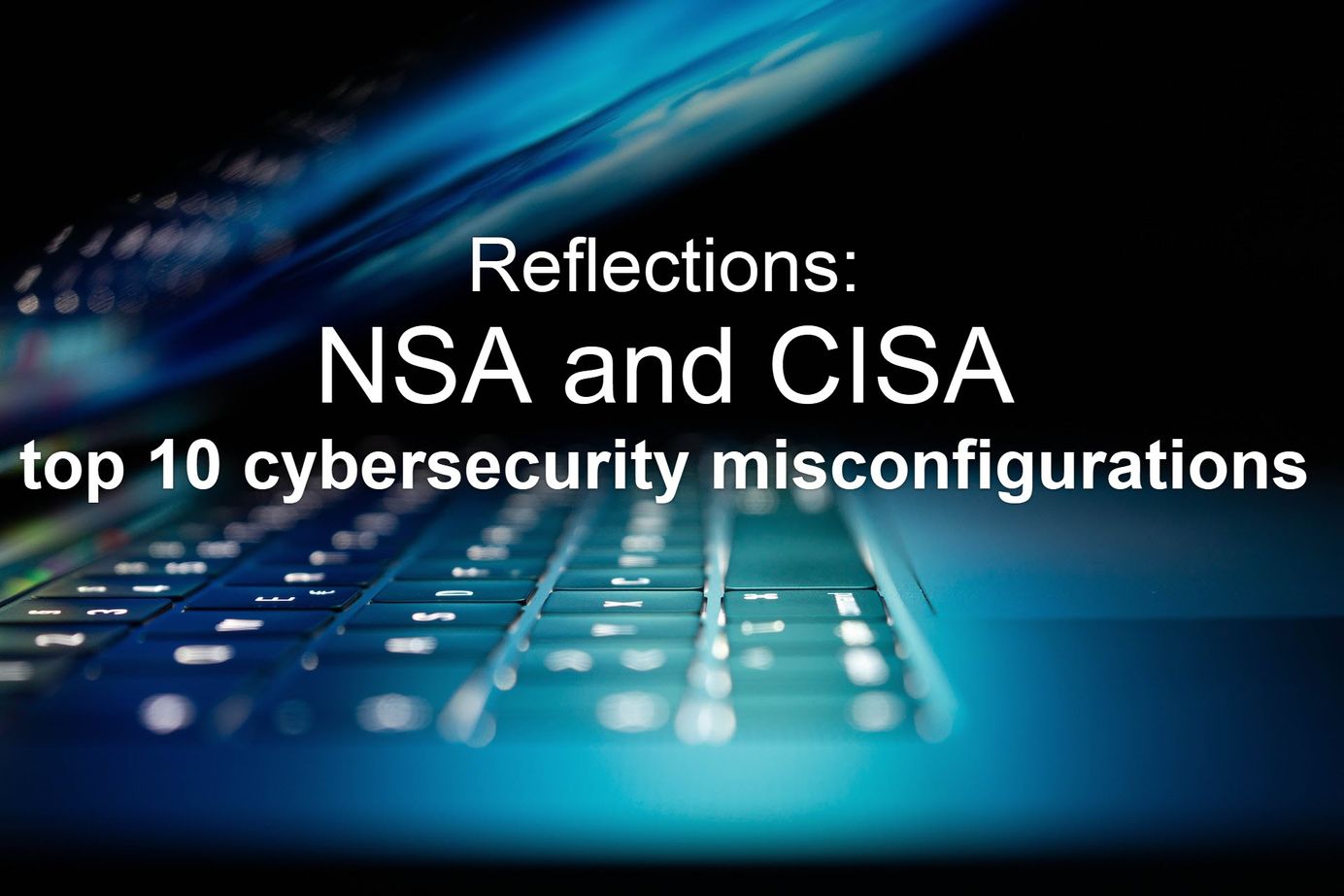 Learn more about the joint advisory by the NSA and CISA, highlighting the top 10 cybersecurity misconfigurations commonly found in large organizations' networks.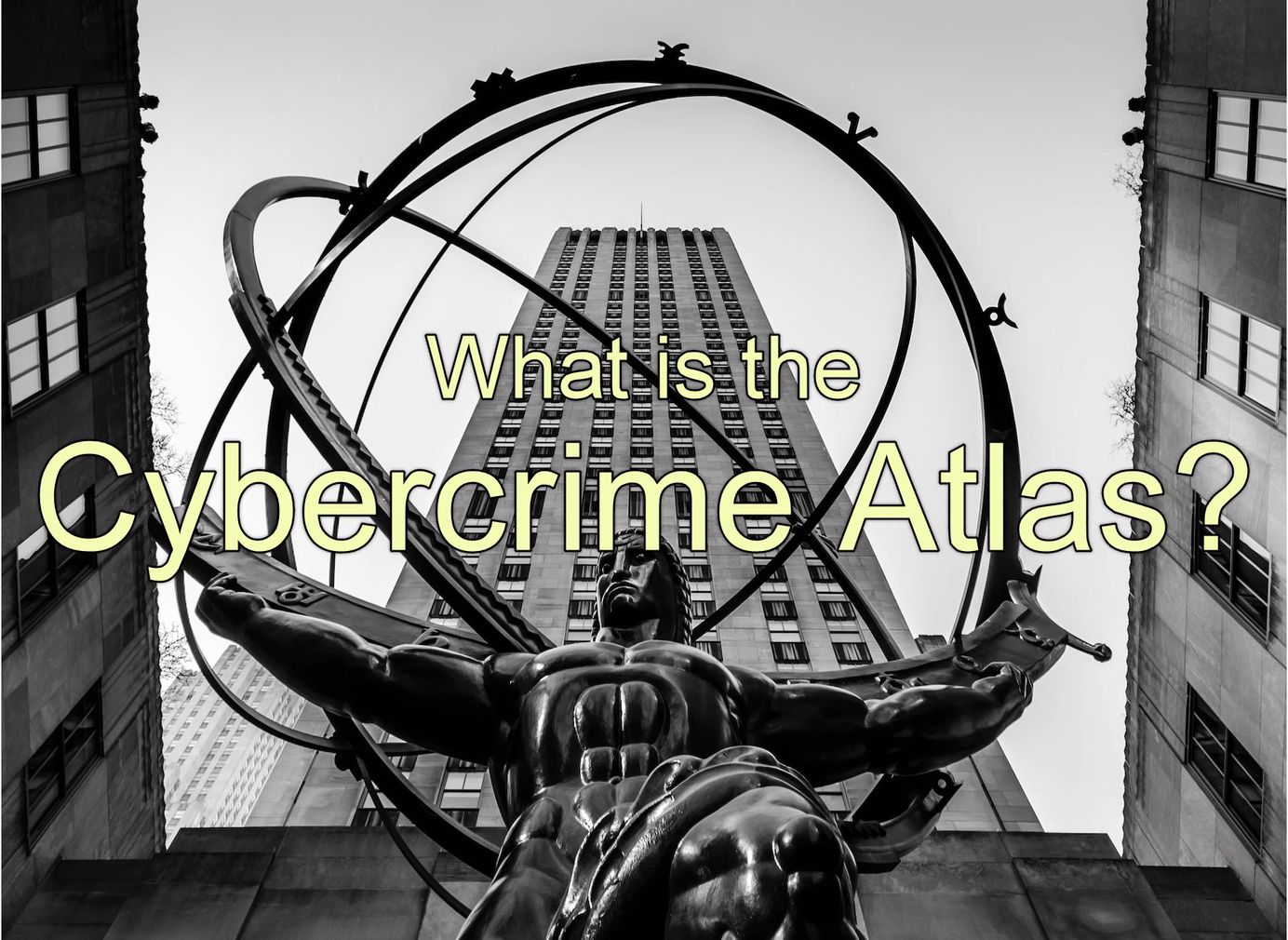 The Cybercrime Atlas is an initiative launched by the World Economic Forum to better understand and combat cybercrime globally. By mapping the cybercriminal ecosystem, it aims to disrupt cyber-criminal networks.