Extensions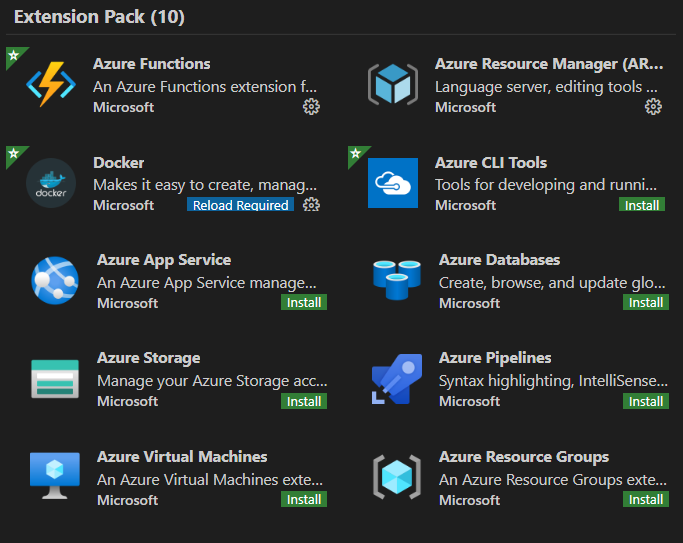 I spend much time with Microsoft Azure. Architecture and Design, Solution Architecture, Development, Security, Operations, and more. The extensions below can serve both Developers, Administrators, and anyone in between. In this post, we're looking at some of my favorite Visual Studio Code extensions for working with Azure in various ways.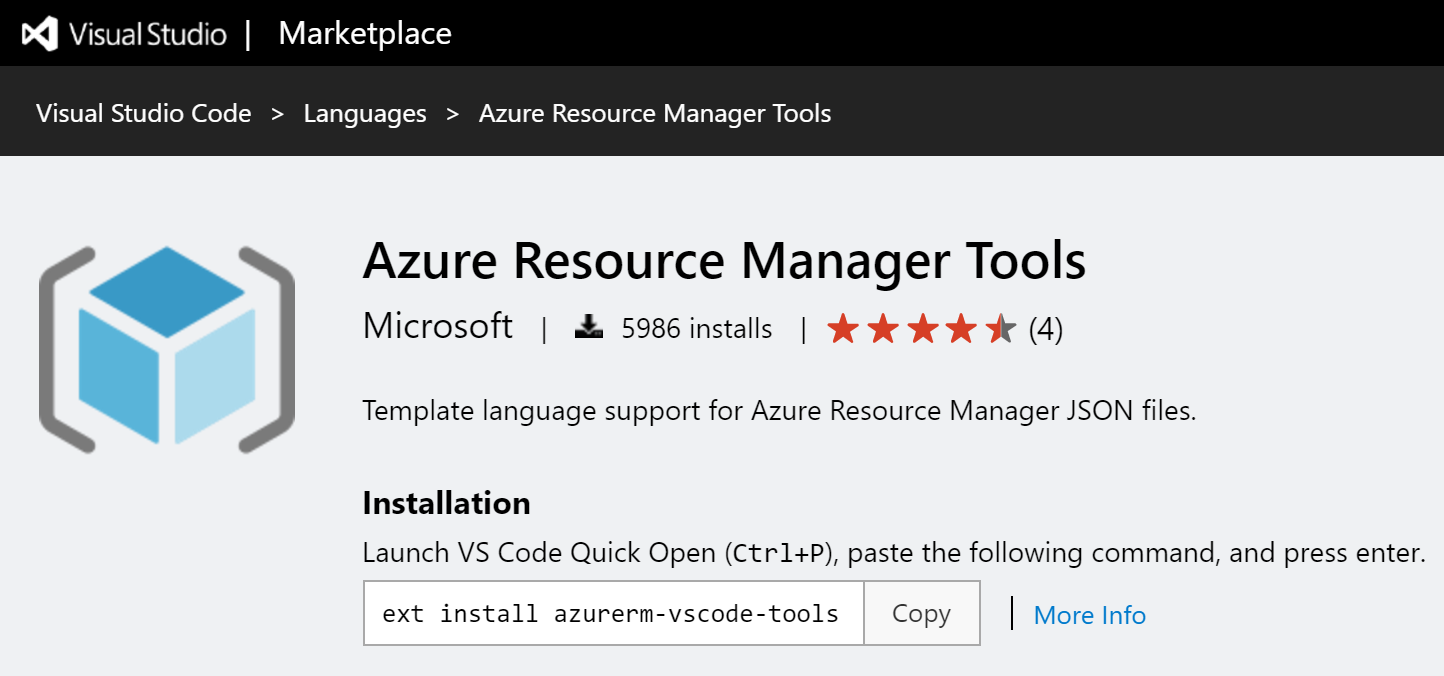 Tip of the day... If you're the Visual Studio Code kind of person, and you design Azure Resource Manager (ARM) templates for your Azure infrastructure, this extension might come in handy. The Azure Resource Manager Tools [https://marketplace.visualstudio.com/items?itemName=msazurermtools.azurerm-vscode-tools] extension for Visual Studio Code [https:
What is VSeWSS? VSeWSS is a plugin to Visual Studio that adds a set of functionality which may help you in your daily tasks as a SharePoint developer. The plugin comes with a basic set of templates, and a great set of functionality which I'll try to outline here.