newsletter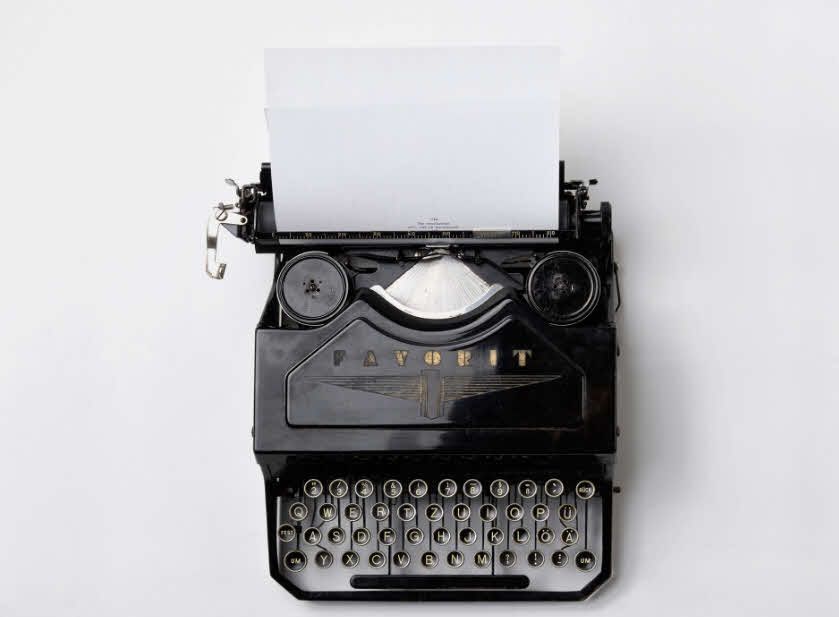 Do you also feel that there is an exponential growth of resources in your cloud environments? In my job, I have had to plan, design, architect, and develop solutions for the cloud ecosystem. When it is time to operate and maintain them, it gets a bit trickier if you have
With the recent pandemic, and many changes to organizations, workforces, and projects, we see an ever-increasing demand for moving things to the cloud. I see a growing trend in questions and requests for advice around Azure, specifically. Today I am announcing that I'll help you answer your current Azure questions,
Hey! I haven't sent a newsletter for quite some time now. I didn't know what I wanted to share and ended up not drafting anything for a long time. Today I am sending the first refreshed version. There is no defined cadence in sending this newsletter. Instead, I will e-mail
Hi, I'm Tobias 👋
Find out more about me.