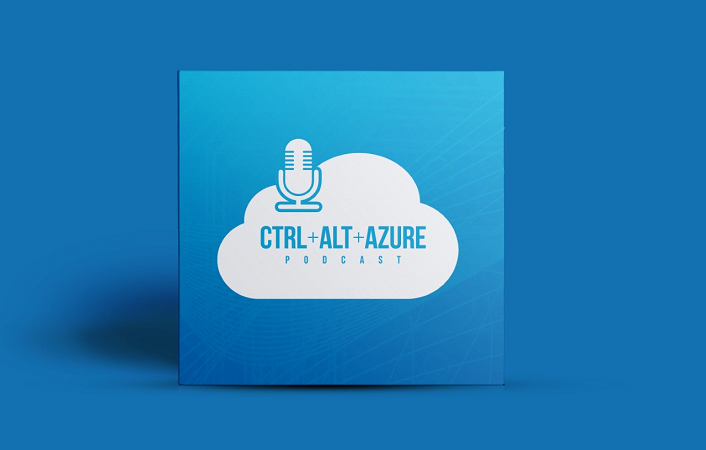 Episode 019 - Understanding the basics of Azure Kubernetes Services (AKS)
💡 Presently sponsored by: ScriptRunner
Webinar: Azure administration made easy with powershell!
---
Tobias and Jussi talk about what Azure Kubernetes Services is, and what the basics are for getting started. Tag along in this episode to learn a bit more about how containers are gaining more grounds, and how Microsoft is following suit by fully embracing containers across their workloads.
Show notes
Subscribe
---