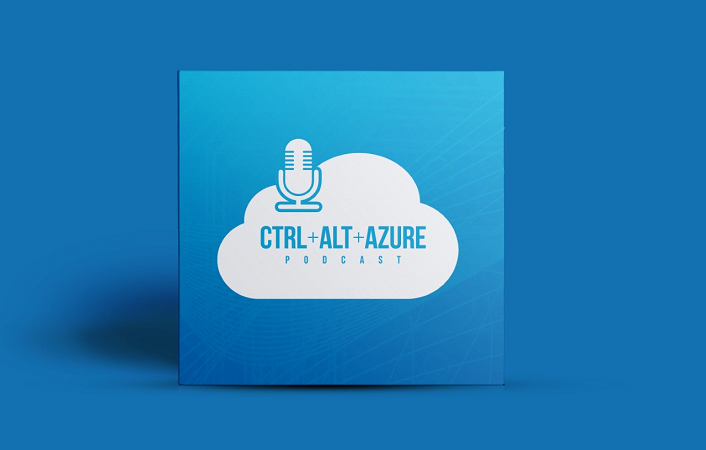 Episode 019 - Understanding the basics of Azure Kubernetes Services (AKS)
Presently sponsored by ScriptRunner
Get your free PowerShell Security e-Book!
---
Tobias and Jussi talk about what Azure Kubernetes Services is, and what the basics are for getting started. Tag along in this episode to learn a bit more about how containers are gaining more grounds, and how Microsoft is following suit by fully embracing containers across their workloads.
Show notes
Subscribe
Subscribe
Join the newsletter to receive the latest updates in your inbox.
---