Bicep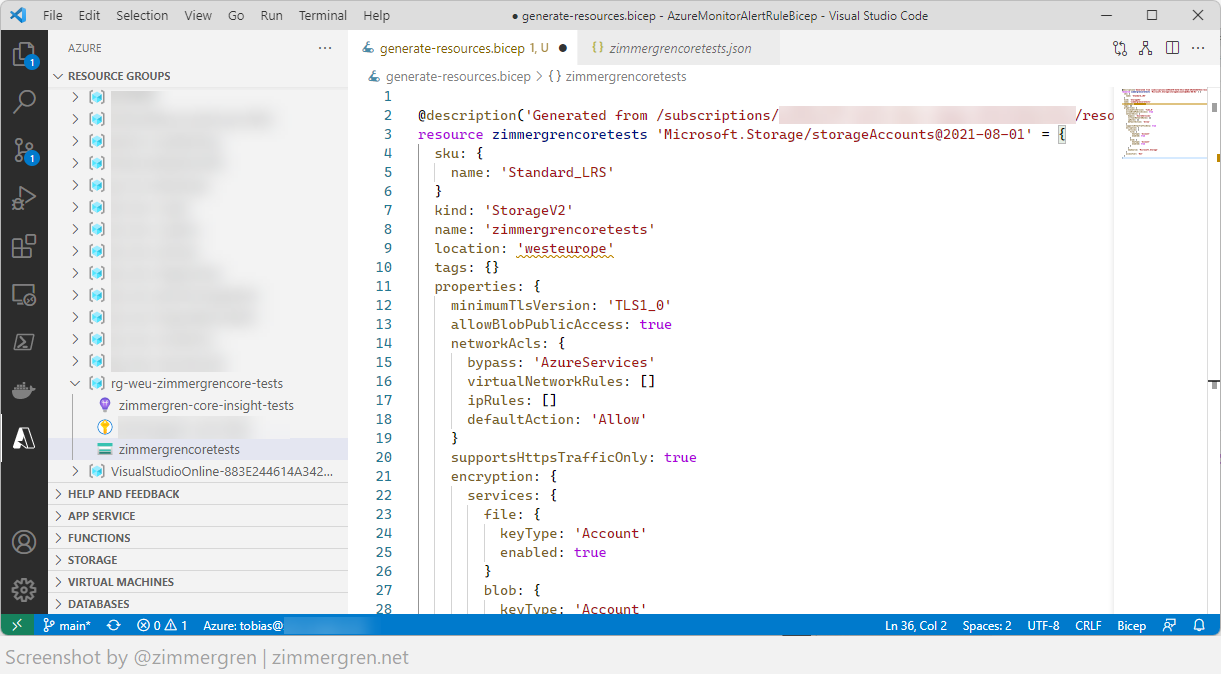 Use Visual Studio Code to conveniently generate Azure Bicep templates for your resources, allowing you to work faster and smarter with templates!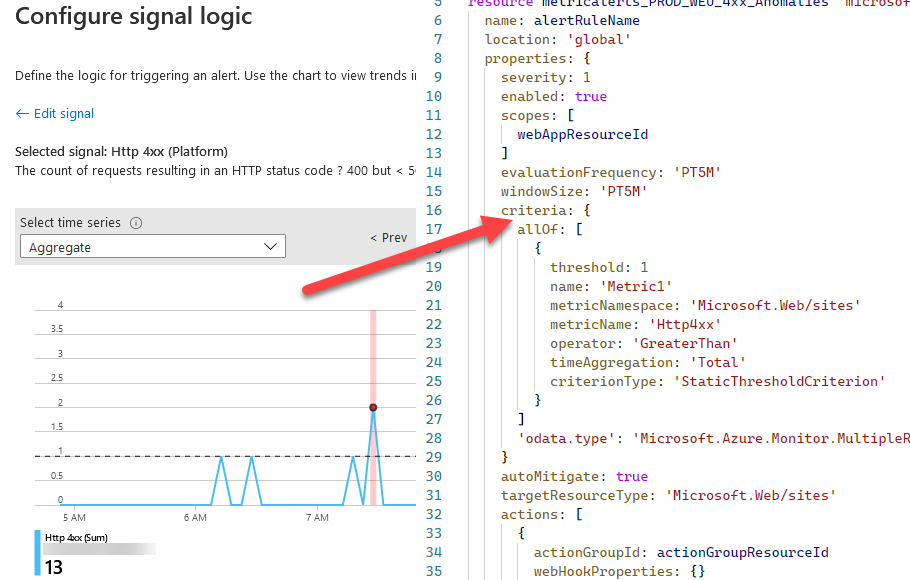 Previously, I wrote a well-received popular blog post about Getting started with Azure Bicep. In that post, I also explained how you could automatically convert your JSON ARM templates into Bicep using the Bicep CLI. Regularly, I see new Bicep templates and other code being shared - but seldom the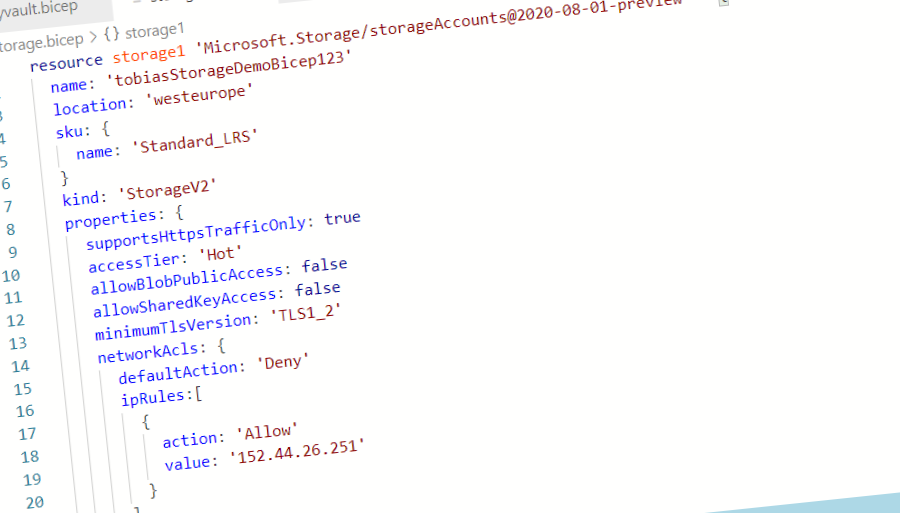 Authoring Infrastructure as Code templates, like ARM, just got easier. With Bicep, we can more easily manage and build our templates with a typed and IntelliSense-powered approach, and easily convert them to ARM templates when we need to deploy them. Here's a first look.